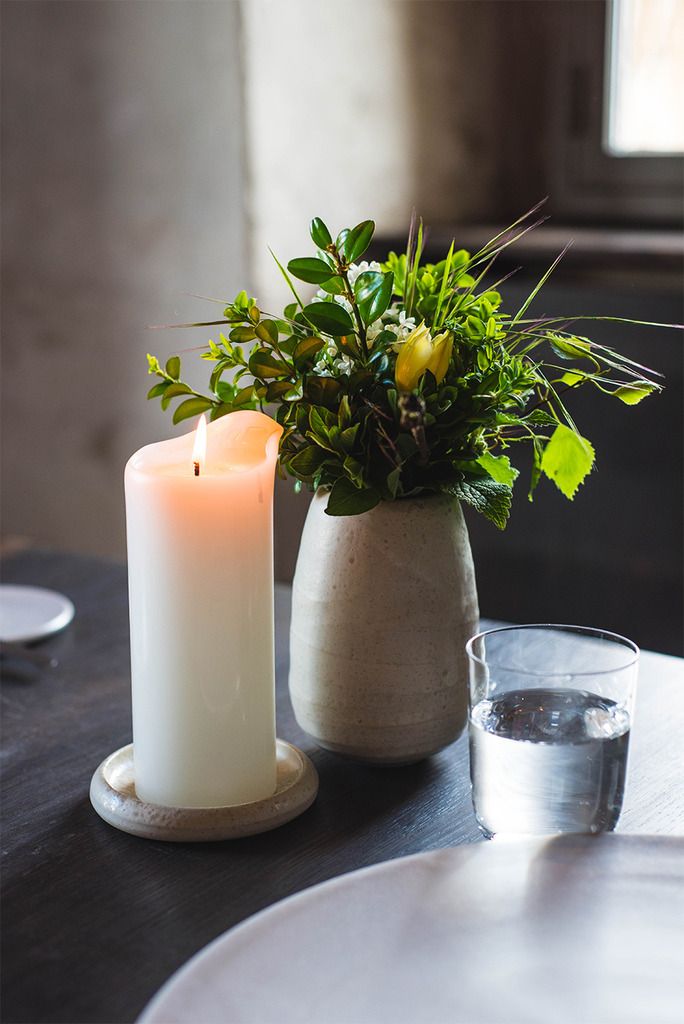 14 course meal at restaurant noma from may 18, 2016
noma = nordisk (nordic) + mad (food)
Presenting a meal of a lifetime - thank you
René
and kitchen crew for a taste of euphoria. Thanks Ang for snagging reservations and sharing this experience with me. Thanks mom & dad for the means to enjoy this - that I will never take for granted.
Now that acknowledgments have been made (my inner culinary nerd takes it as a honor to document this ok), here's 2.5 hours of sensory delight distilled into static images that don't do it justice. Scroll through till the end for BTS shots!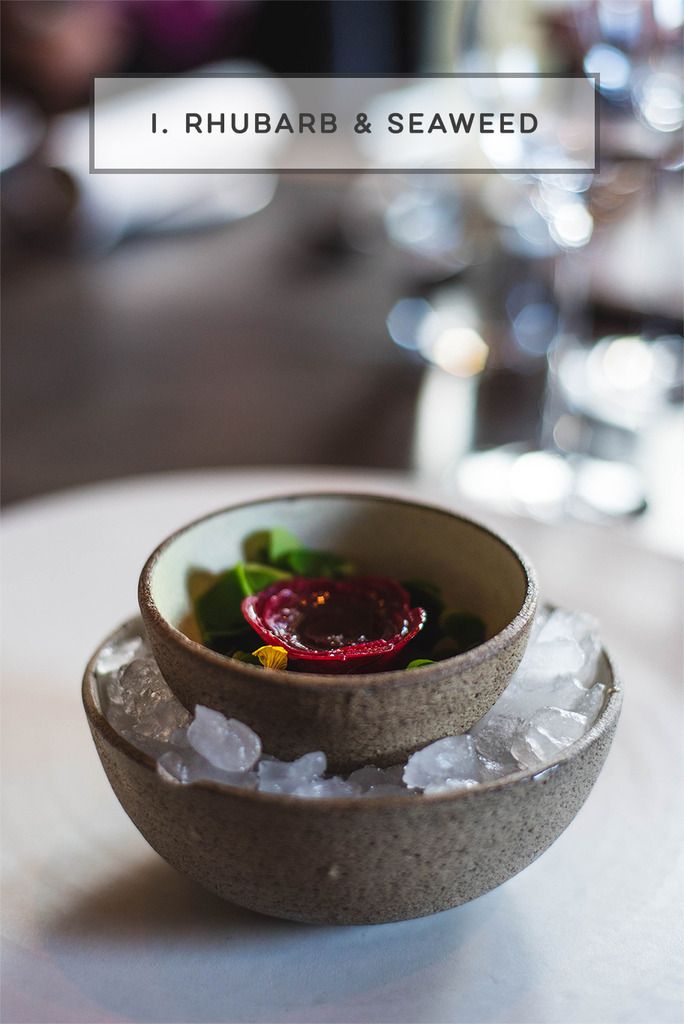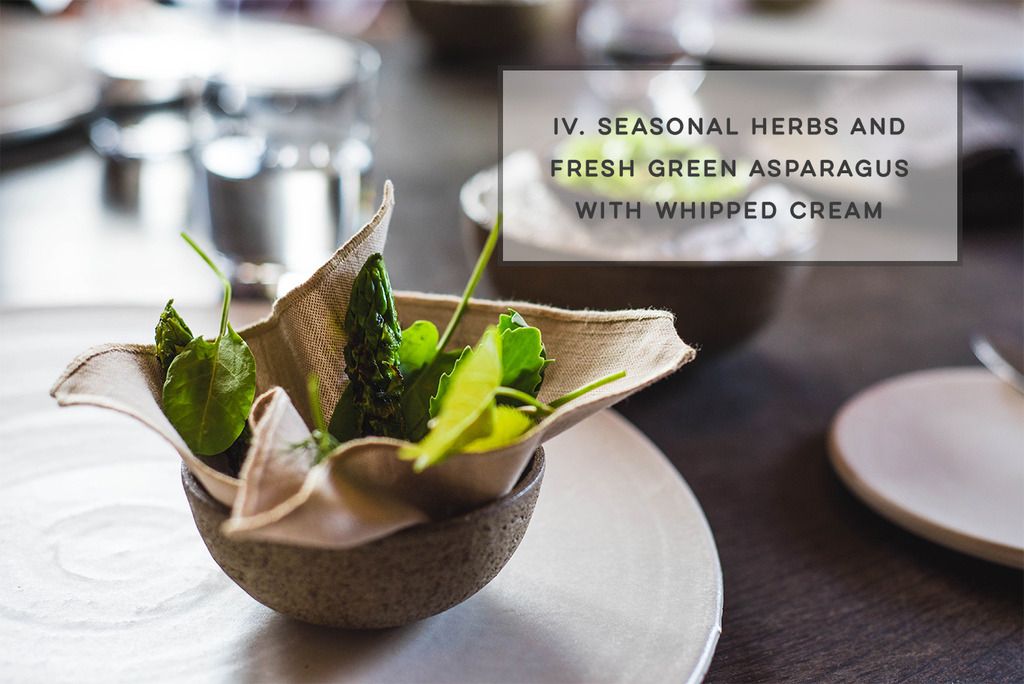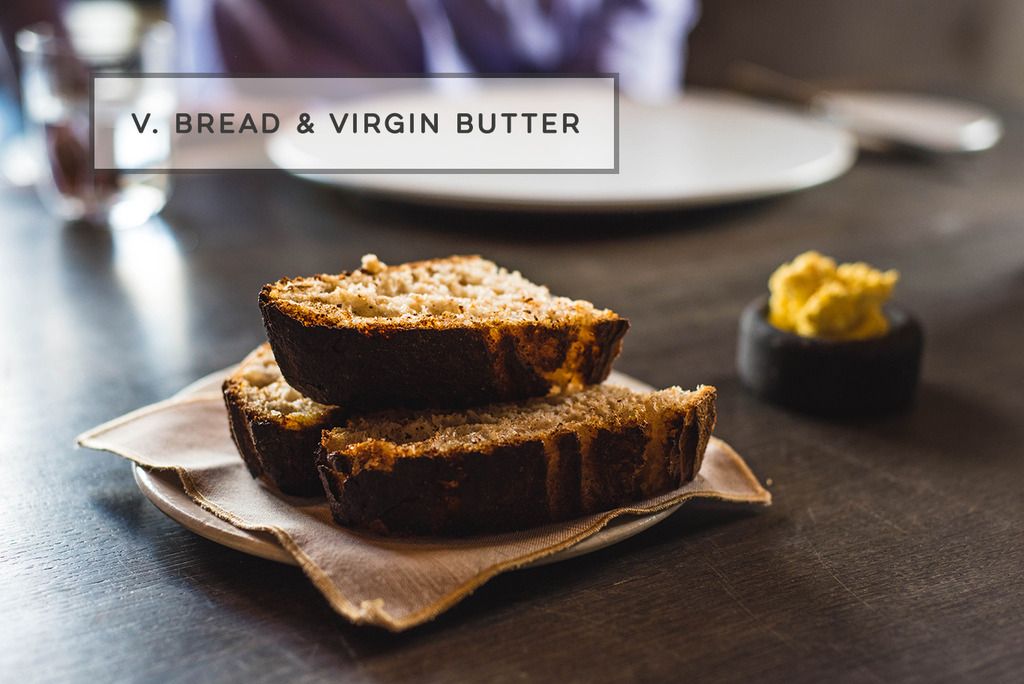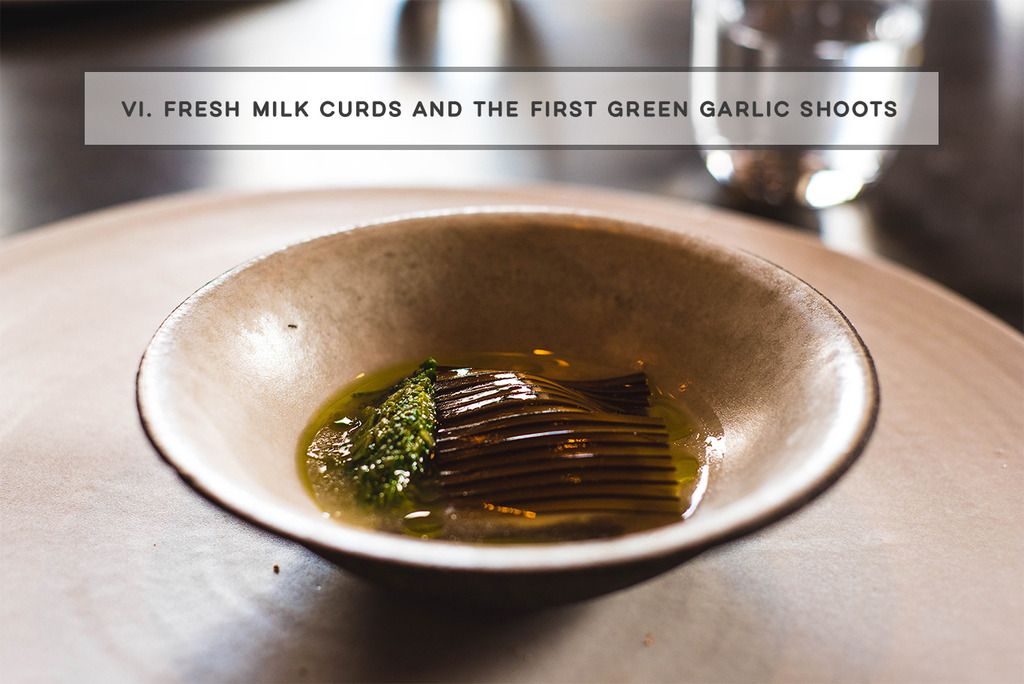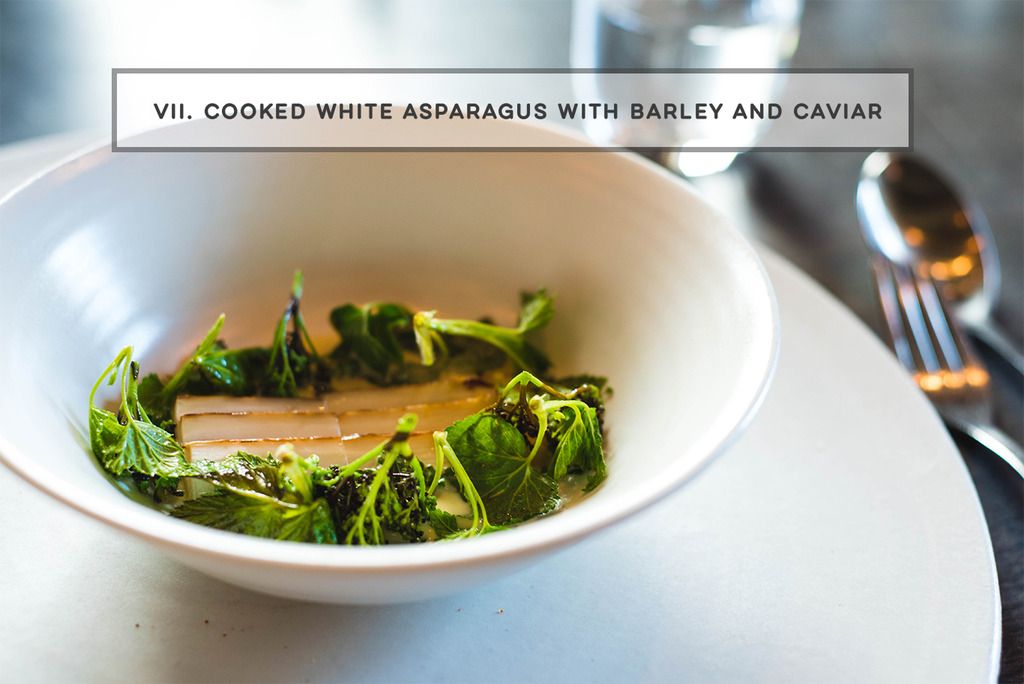 One of my favorites. One year later and I still remember the sweet taste of the pearl onions, complemented so well by the subtle lobster flavor and subtle floral notes.
This perspective only shows it from the top, but the cherry blossoms you see sat atop a smear of mushroom puree atop the not-your-traditional-
æbleskiver
.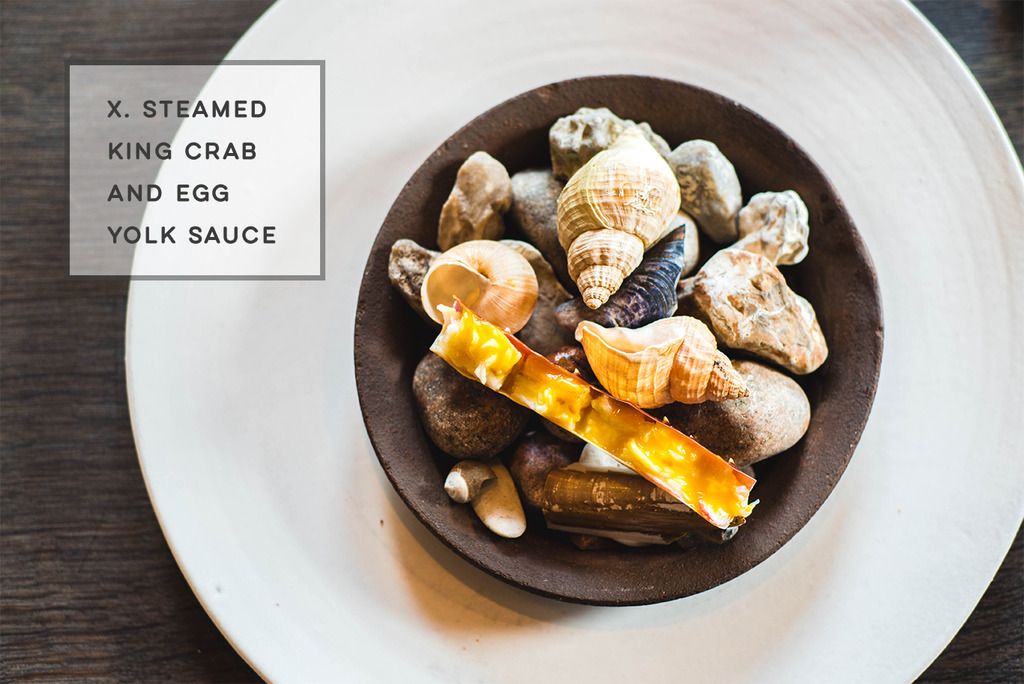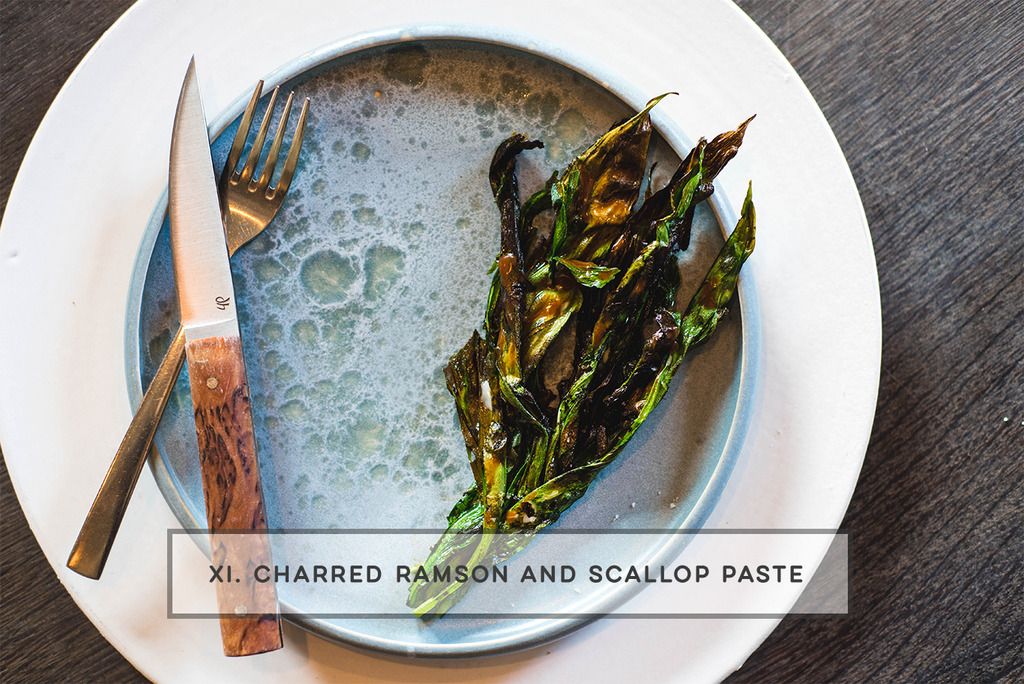 My most memorable and other favorite - served with a steak knife because the chefs believe "it's just that meaty." (#gold) Our Nordic Culinary Culture class foraged for ransom together, so this dish was a delightful coming together of memory and taste.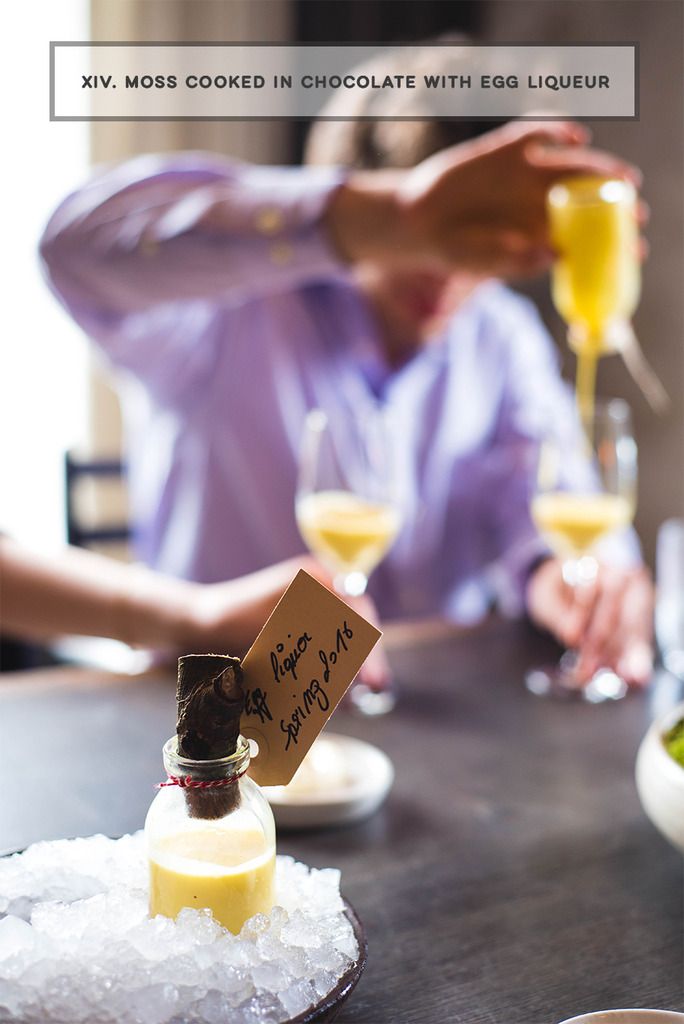 Yep, looka that viscosity. They don't play around here. And if you were to ask me the one vein that runs through and ties the meal all together? Complex simplicity.
But you see, the food is only as phenomenal as the
people
behind it. It's a labor of love, and what blows me away the most about New Nordic culinary culture (more specifically, at Noma) is their naturally ingrained, preemptively loving hospitality. The chefs were concurrently our waiters that would bring out the dishes and graciously explain the preparation methods in as much detail as you wished. They were from 40 nations all over the world, hailing from Brazil to Australia to Boston. And here we all are, in dear Copenhagen, Denmark.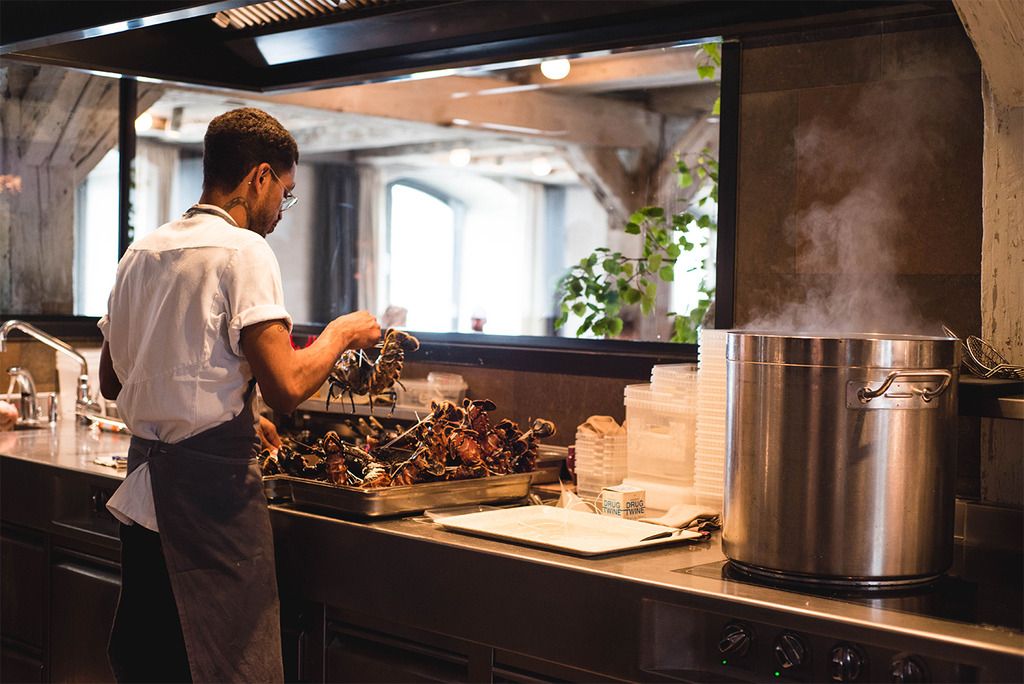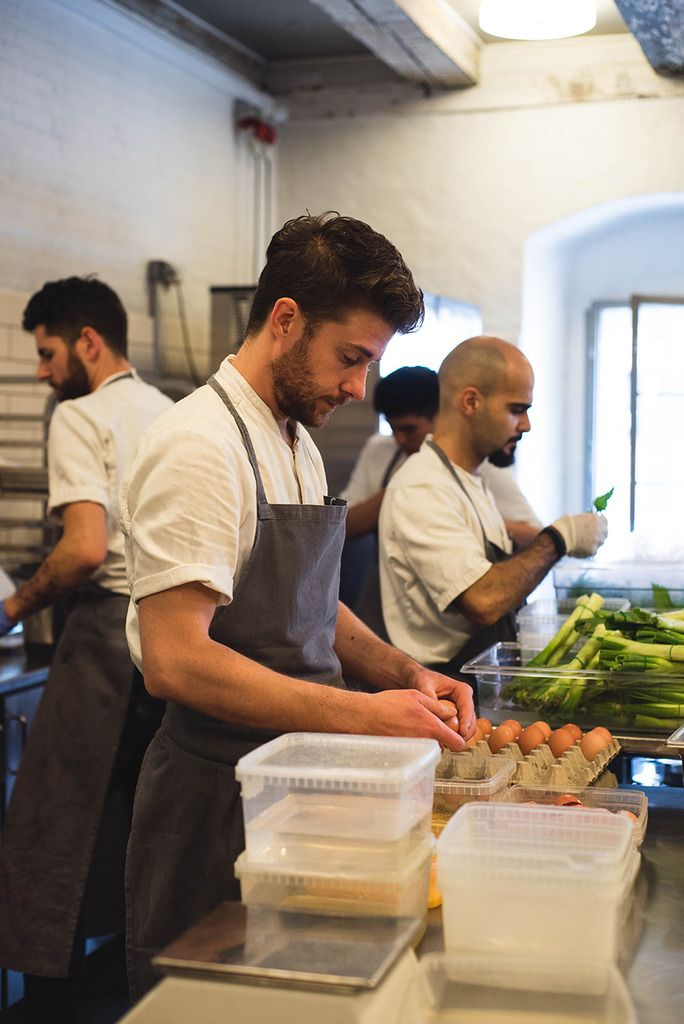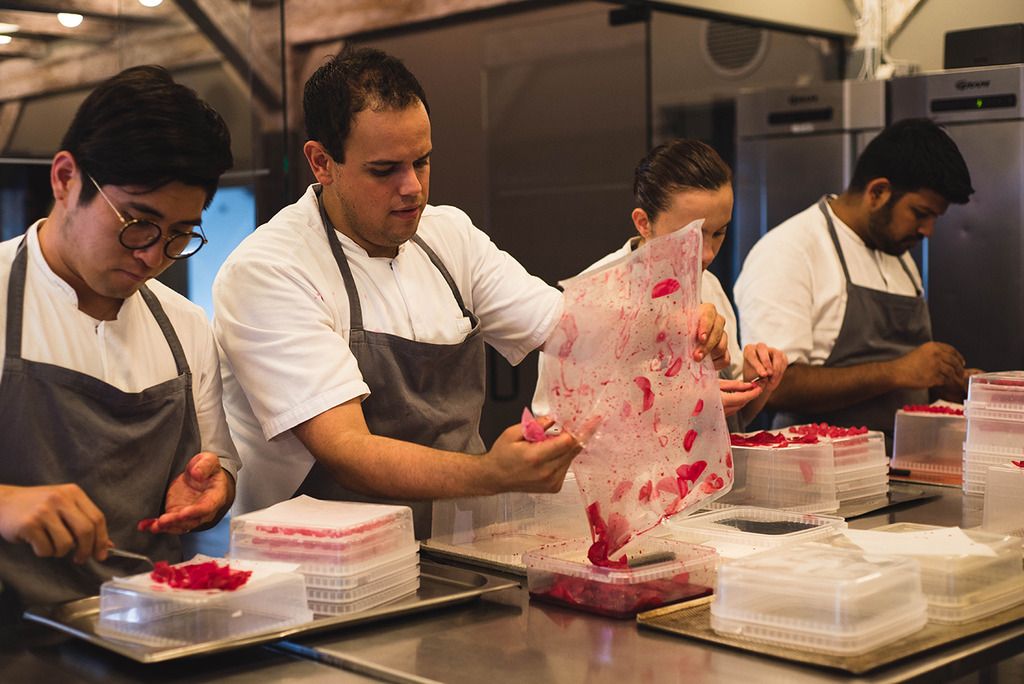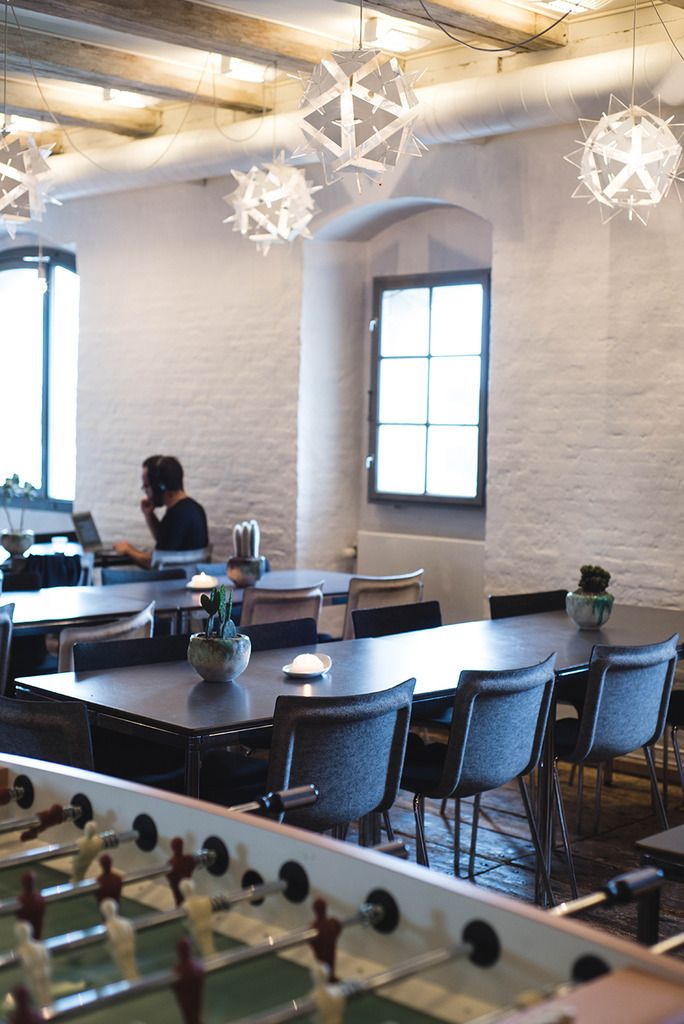 Cooking is creativity, so of course the office needs to be inspiring. It means so much that they give each diner a tour of the kitchens, outside grills, and upstairs office. Then again, I'm not surprised - true to their Nordic roots and beyond the food, the crew lives out the belief that sharing is wealth.
noma
New Nordic, $$$$
Strandgade 93
1401 Copenhagen K