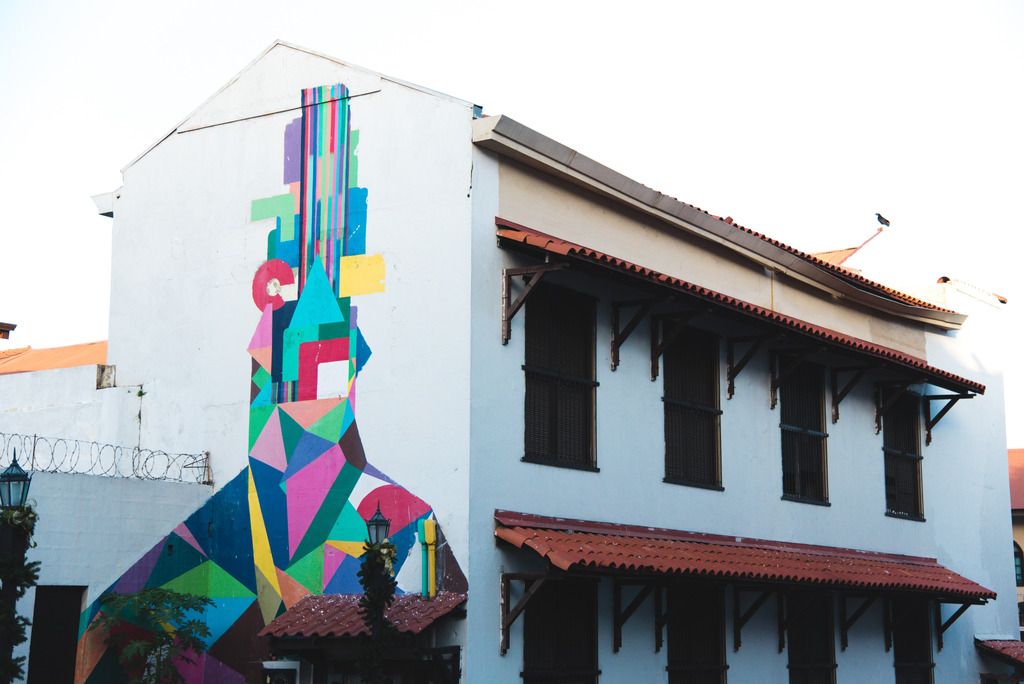 ¡Ah, cultura latinoamericana! I find Central & South American cultures super intriguing since they fall in a conciliatory range within the Eastern vs. Western spectrum. The warmth and hospitality of the people remind me of Asian customs whereas I can also sense Western influence in the institutions. And as with Asian cultures, they're very close to their food—a concept I'm v happy we're moving toward in America. It's refreshing how Latin American culinary culture is inherently based on natural, simple eating; cuisine has evolved yet still stays true to its roots (the raw ingredients, the seafoods, the fruits!!).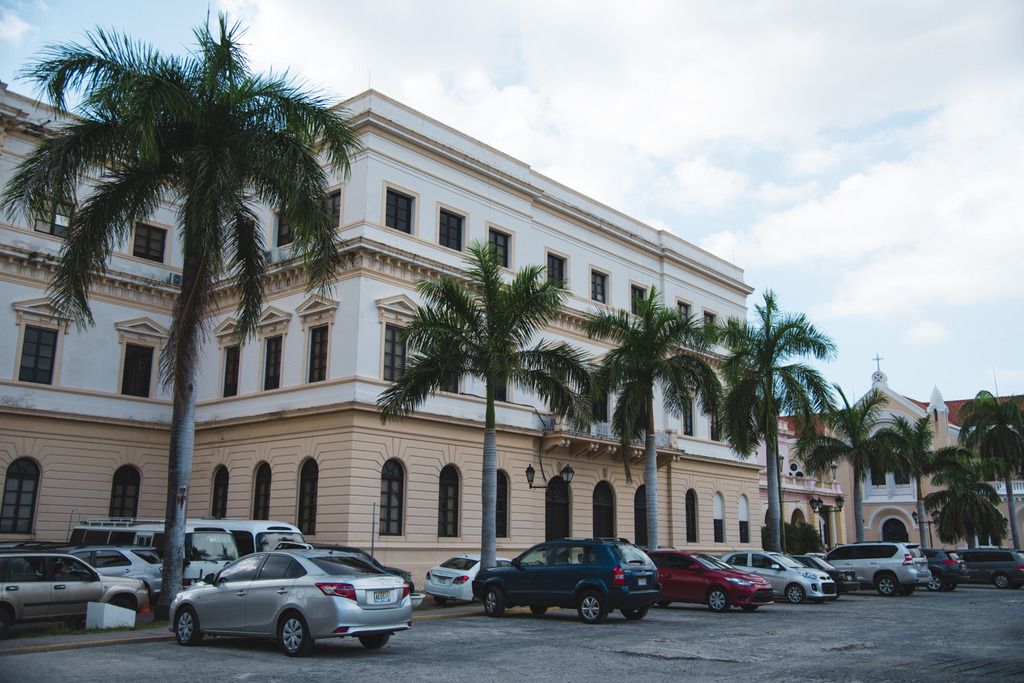 Casco Viejo
(or Casco Antiguo) is the historic district of Panama City, designated by UNESCO as a World Heritage Site in 1997. If you ever visit Panama City, this is probably where you'll find yourself for much of your stay, as the trendy restaurants, historic sights, and picturesque vistas make it foreign tourist central. Grab some fresh ceviche at any one of the stalls at Mercado de Mariscos (Seafood Market) and then walk down by waterfront boulevard Cinta Costera for a beautiful day in Casco Viejo.
Some extra tips:
I hope you remember some of that high school Spanish cause it does wonders.
If you're not staying nearby & don't wanna be ripped off by a taxi home, ask a hotel receptionist to call one for you (or have ready a phone number from your hotel to call). They should have set prices.
Fried yucca! ¡Muy delicioso, come mucho! (Eat lots!!)
---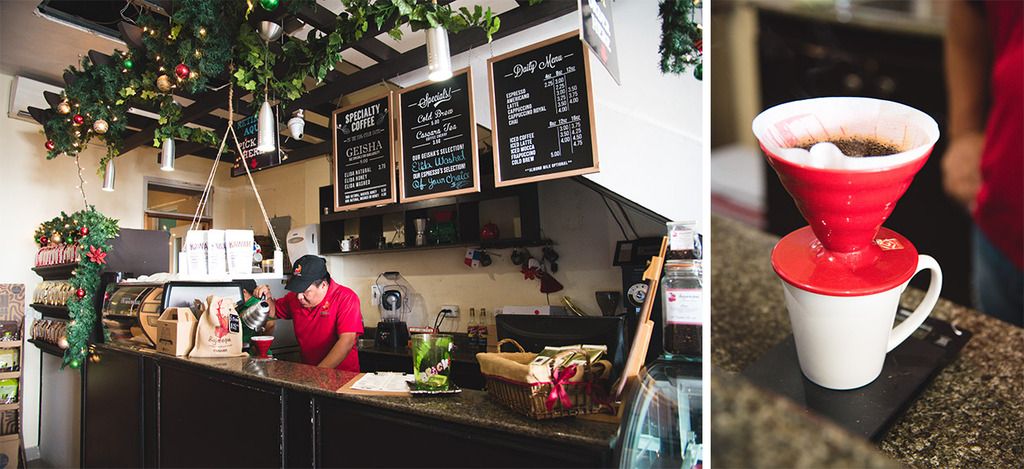 Bajareque Coffee House
- Coffee aficionado heaven. A world-award winning coffee producer with a family run estate in a renown coffee-growing region in Panama (Boquete, Chiriqui - you can also go there for coffee plantation tours but it's a 6-7 hour drive out). Geisha pour-over is $9/cup but hands down one of the best cups of coffee I've ever had. Deduced from my interaction with the super down-to-earth barista: mas concentrado. Deduced from my tongue: soooo smooth, so rich, so balanced, so perfect with the best almond croissant of my life.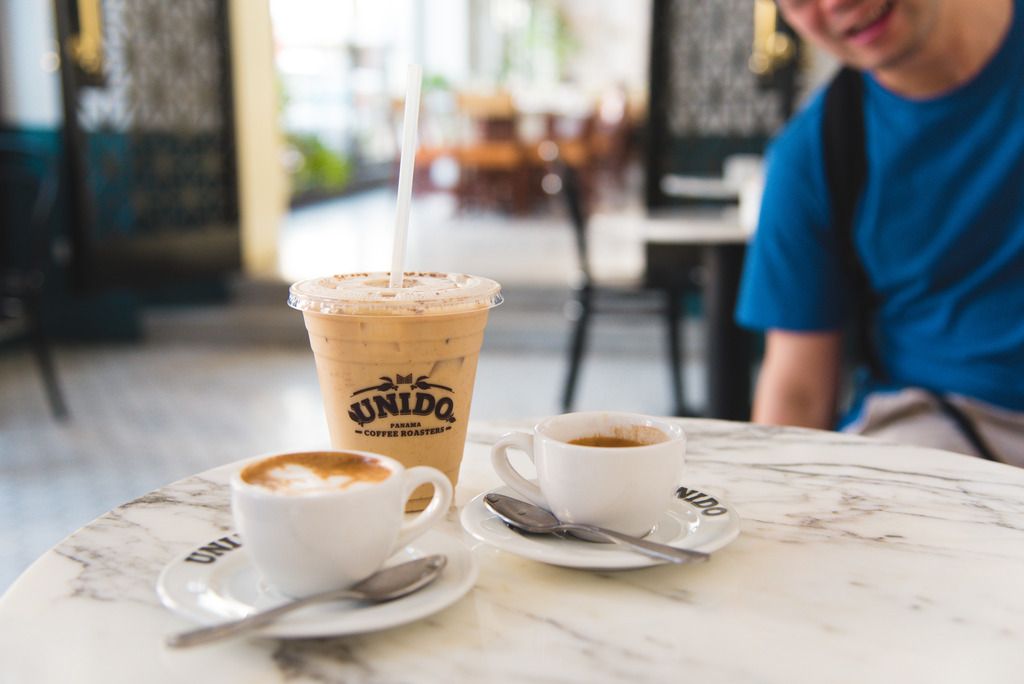 Café Unido
- Cafe portion of
American Trade Hotel
(
Ace Hotel
's Panama outpost). Beautiful interior, quality beans. Perfect for casual afternoon chillin'.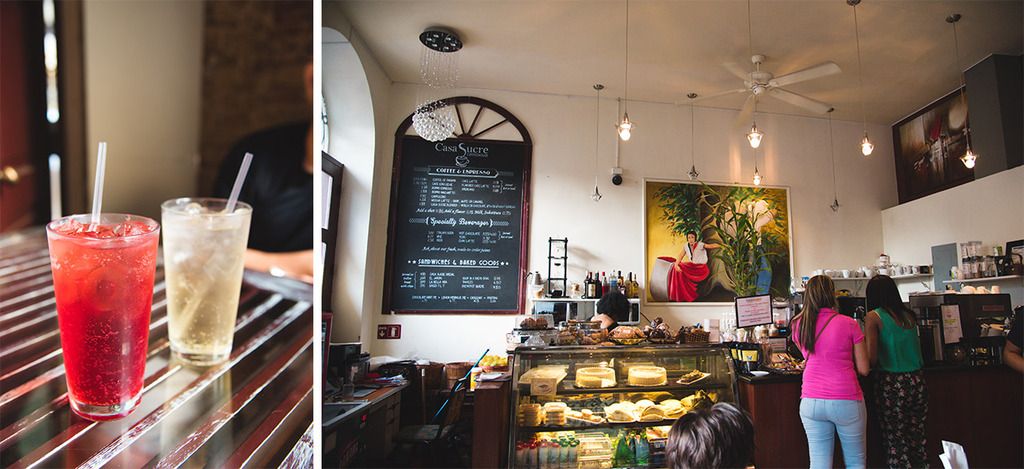 Casa Sucre
- Very personable staff. Local Panamian vibes, warm empanadas, sparkling sodas.
Tantalo Rooftop Bar
- Where all the gringos are but great views nonetheless.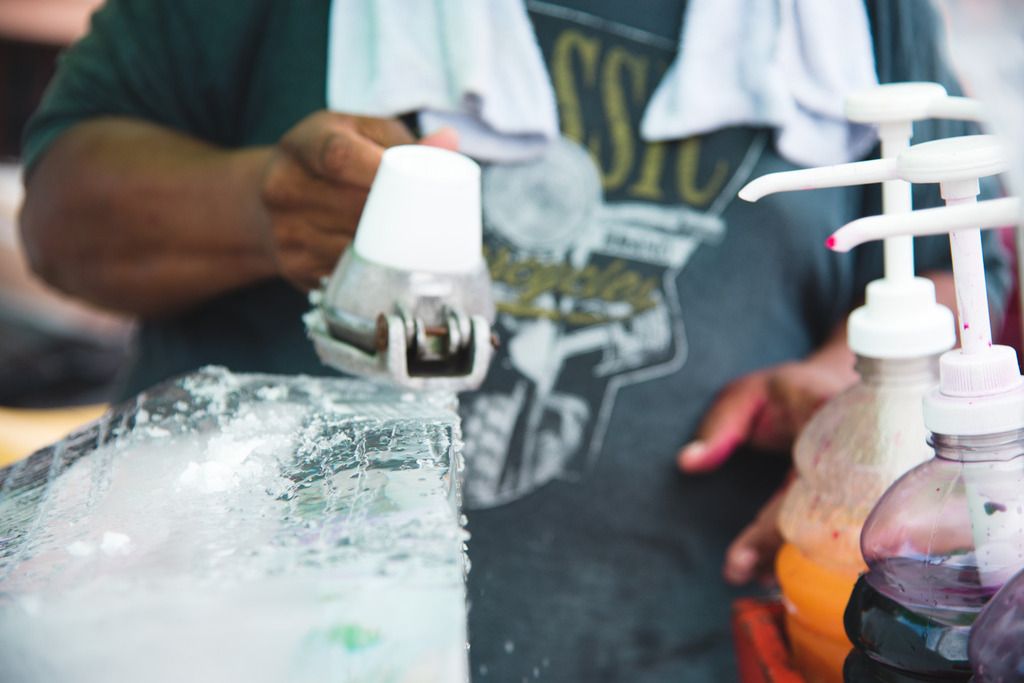 Raspados
- Freshly shaved ice pumped with fruit syrup and topped with thickened evaporated milk. Simplicity at its finest. Can find a stand around every other street corner but
Raspados Julio
is more well-known.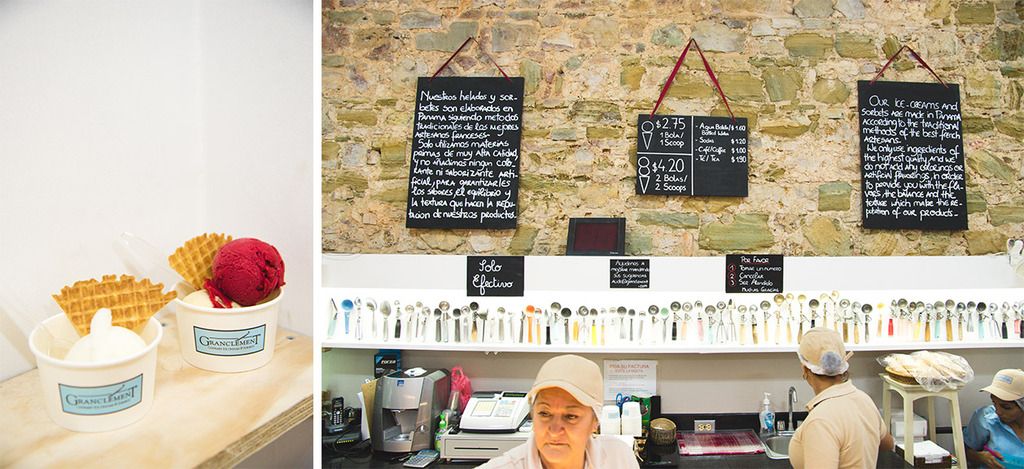 Granclément
- LOCALLY MADE ICE CREAM & SORBET. Enough said.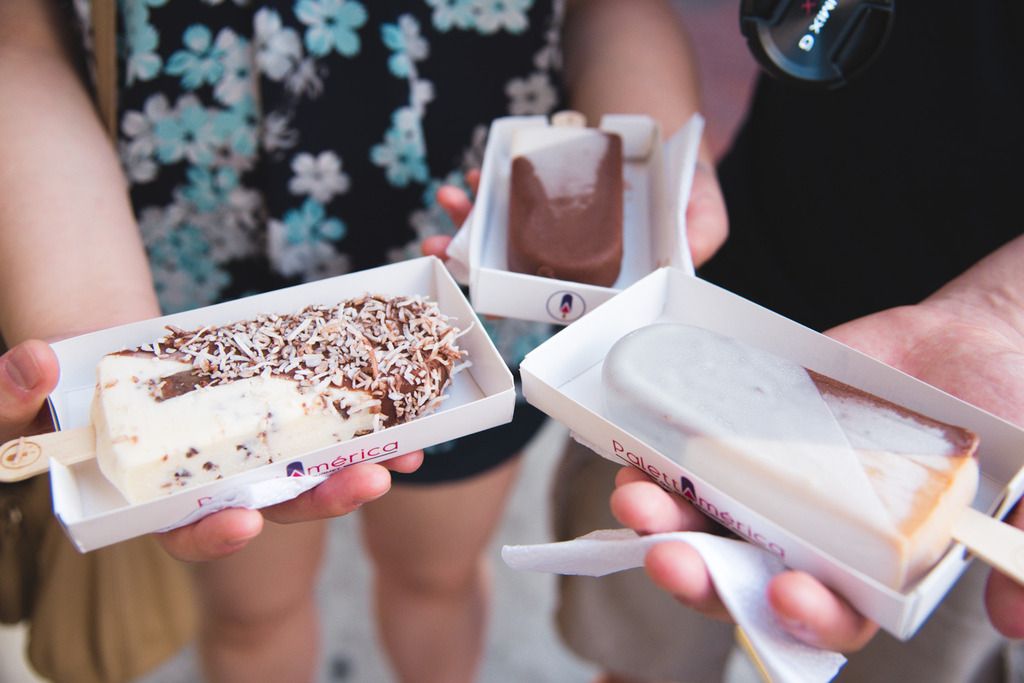 Paletta Americana
- Great assortment of flavors and toppings.
---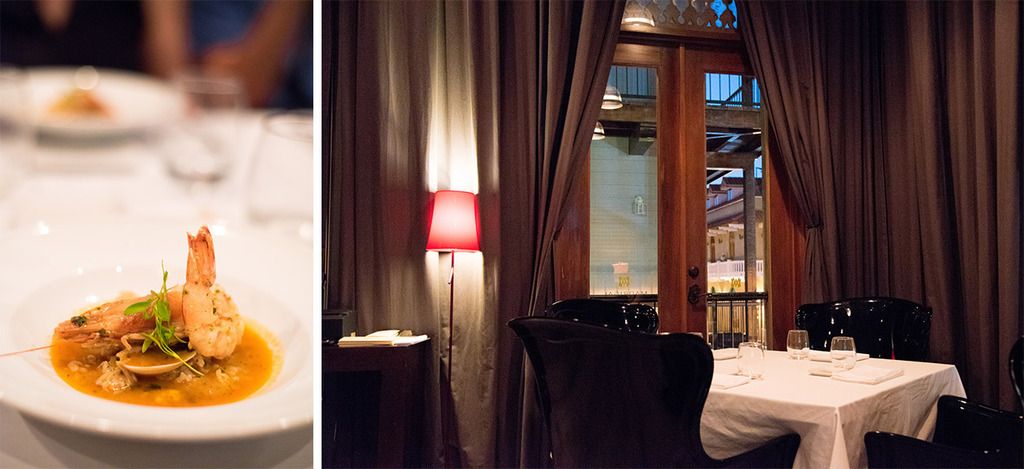 Madrigal
($$$) - Michelin Spanish chef & 90% Panamanian ingredients, recommend reservations. Courses ranged from great (ceviche with coconut and passionfruit) to alright (tiramisu mousse dessert). The intentionally undercooked duck was surprisingly good.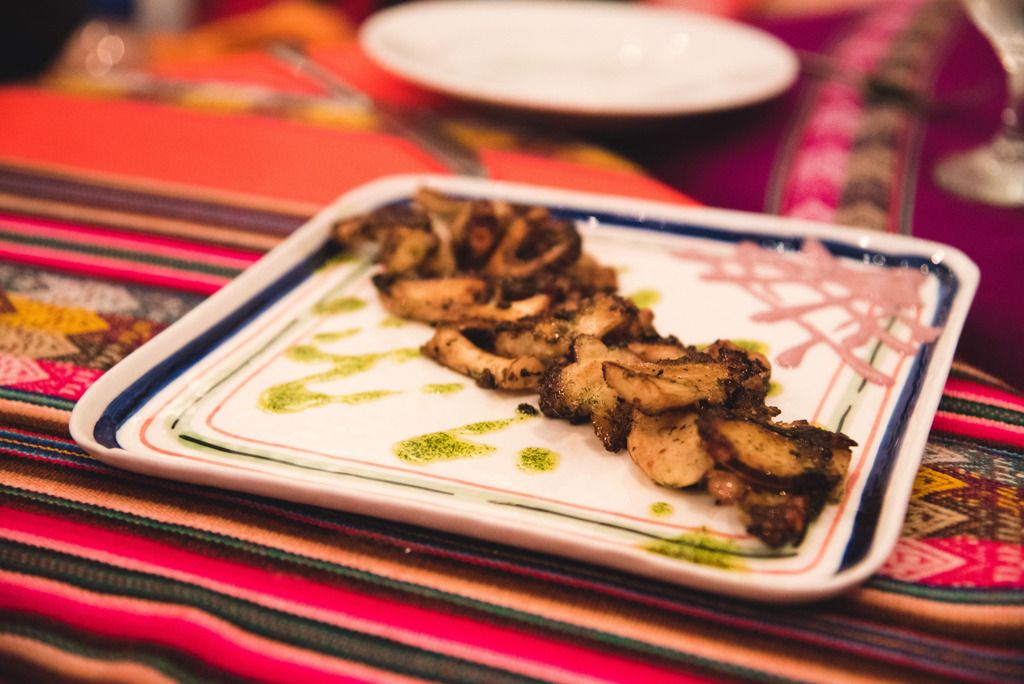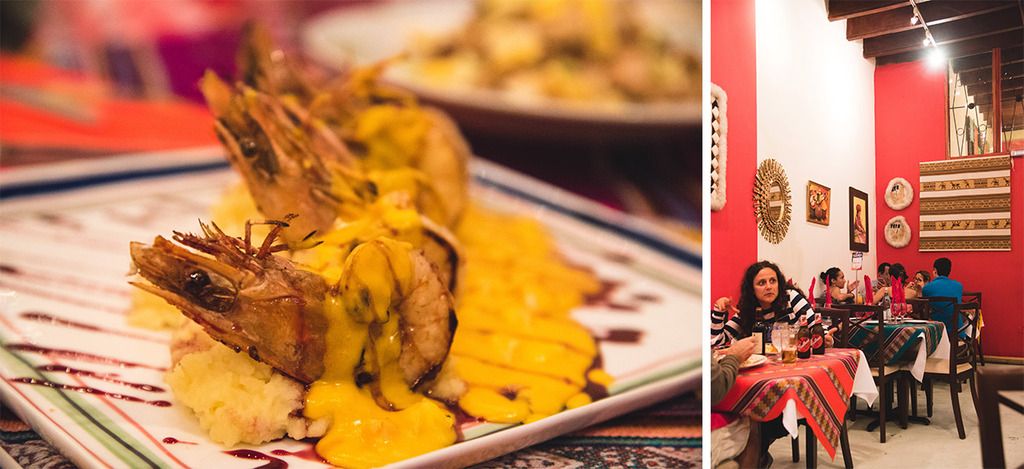 Nazca 21
($$)
-
Peruvian and open on Sundays! Huge portions, hearty food, and great pisco sours. Get the grilled octopus.
Fish Market
($) - Didn't have time for this but sounded awesome.
American Trade Hotel Dining Room
($$) - Obsessed with the v chic Panama outpost of boutique hotel chain Ace Hotel.
Las Clementinas
($$-$$$) - Cozy, ambient (boutique) hotel with local cuisine and stellar service.
---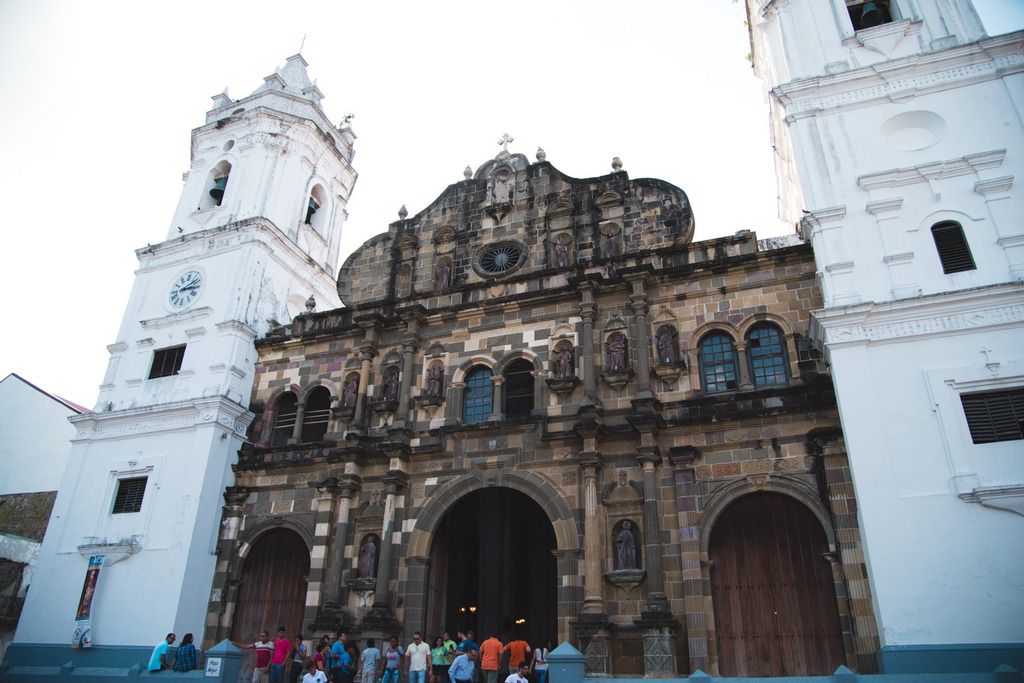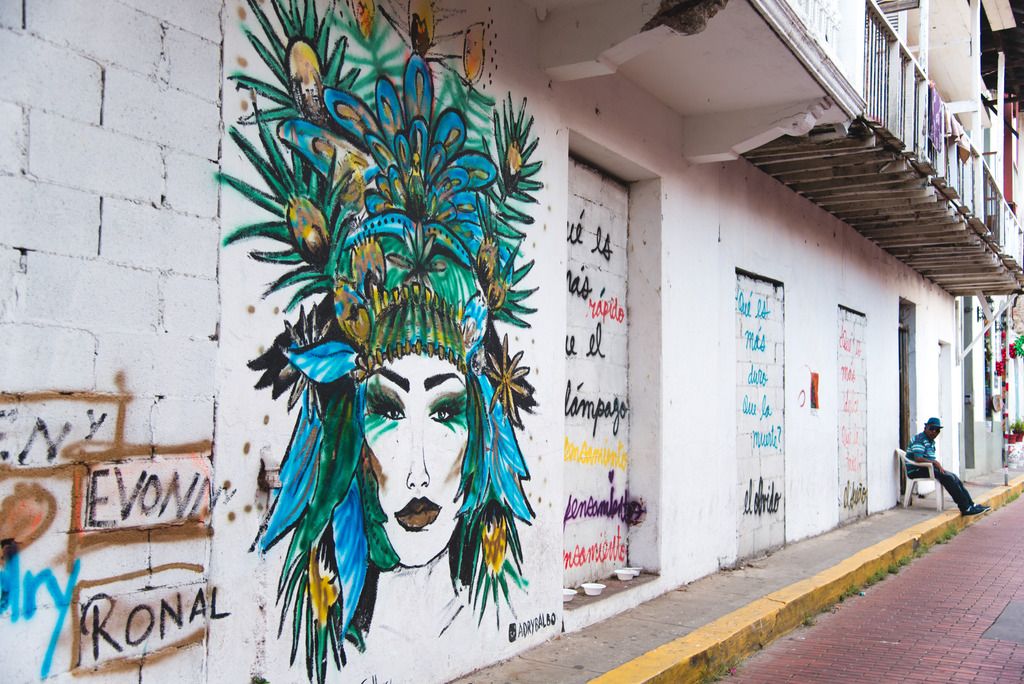 Museums, cathedrals, plazas
, monuments galore. Incredible architecture and graffiti as well.
Danilo's Jazz Club at American Trade Hotel
- Jazz is huge in Panama! Great for post-dinner weekend shows - buy tickets in advance.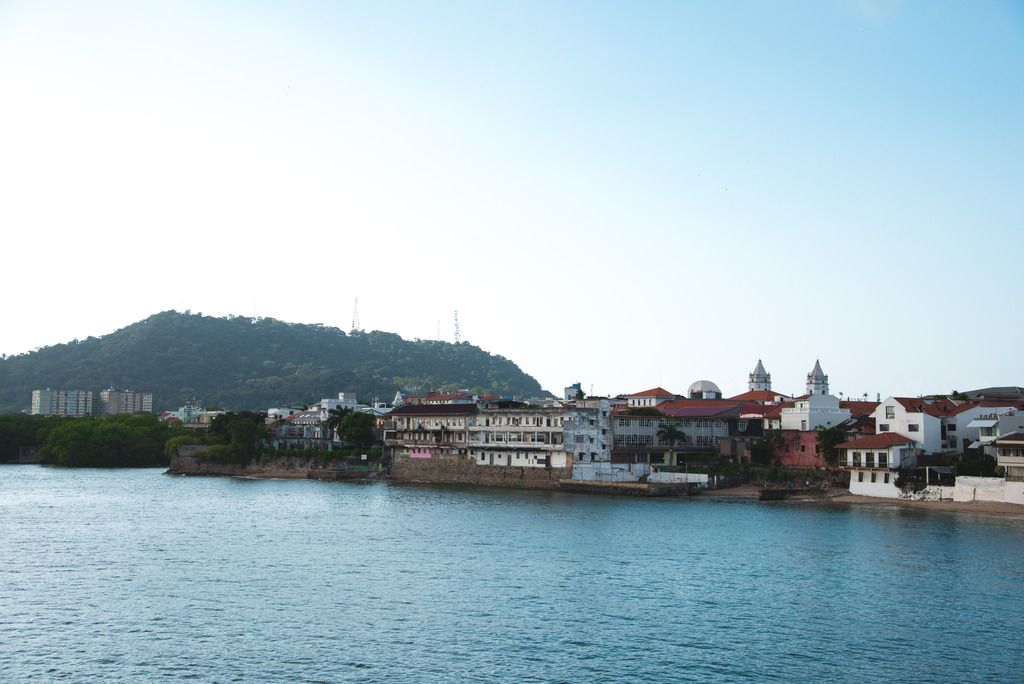 Waterfront
- Picture perfect vistas & great for family portraits.