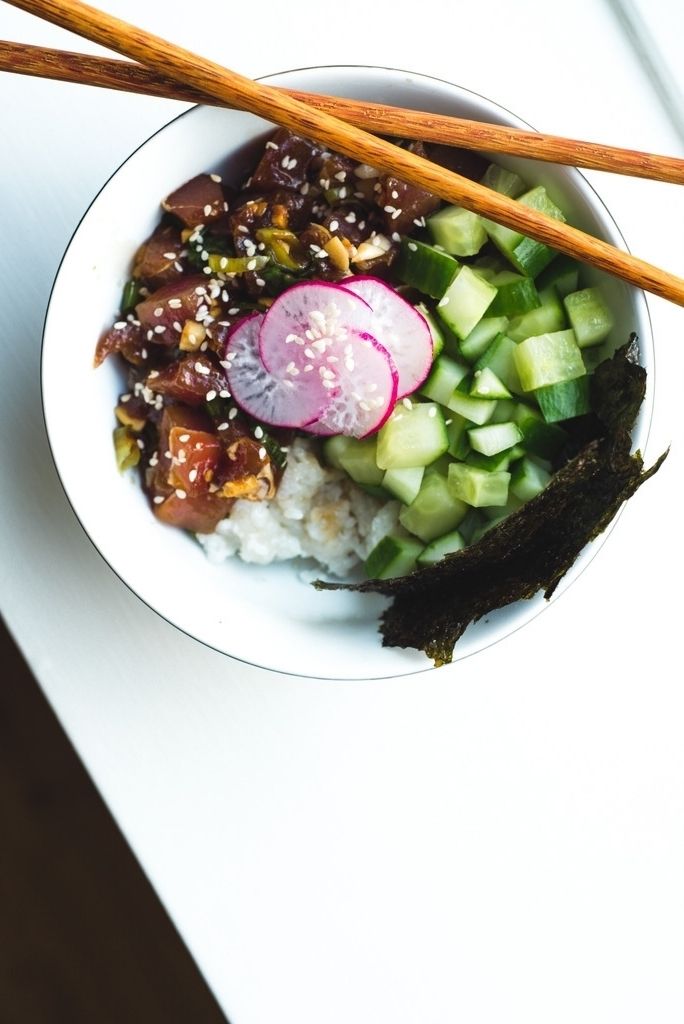 Living away from home always reminds me of how fresh seafood is such a luxury. Colleging in DC, living in Copenhagen - it only gets progressively harder to obtain mah quality seafood. Gone are the affordable Asian supermarkets and come are the mad expensive specialty fishmongers.
But hey some days you just need a little extra pizzazz! Grocery shopping is kindofmajorly my thing, so I had a ball when I encountered the sweet, sweet stench of fishies on fishies over ice at
Torvehallerne
. Granted, it's a bit more of an investment but still cheaper than eating out and a great way to incentivize grocery budget priorities (less
trans fat
chips, more
omega 3
fish amirite??). I also tend to justify more substantial purchases by looking at the greater picture - the whole economic & environmental ecosystem, if you will.
Growing up in a small business owning family, I feel as if I've been inherently tuned to empathize with vendors and artisans of all sorts. It's rewarding to take ownership of your work yet also challenging beyond what you could ever imagine. Give me a native fishmonger and quality, locally sourced fish, and I'll gladly support. It's really all about the hands-on experience and increased proximity to a craftsman and his/her craft, and I'm glad our consumerist society is coming to re-recognition of it.
Anyhow,
poké
is a raw fish salad bowl traditional to Hawaiian cuisine + now trendy in the states (er, the two coasts). It's super simple to prepare, refreshing, and totally awesome over rice. I've never had an authentic poke bowl (#goals), but here's my take on it with ahi tuna!
(Side note: I don't measure anything, so take my approximations as you will heh.)
Ingredients
Makes 1 bowl
Ahi Tuna Marinade:
1/3 - 1/2 cup fresh sashimi-grade ahi tuna, cubed
1-2 tbsp soy sauce
1 tsp sesame oil
1 small stalk scallion, chopped
1/4 tsp ginger, chopped or grated
1/4 tsp garlic, chopped or grated
Bowl:
1/2 cup white rice, room temperature
1/3 - 1/2 cup cucumber, diced
1 small radish, sliced
1/2 - 1 sheet seaweed
1/2 avocado, sliced
(I didn't have any on hand but def rec)
Sesame seeds, to taste
Sea salt, to taste
1. Mix together the marinade seasoning ingredients and then toss in the ahi tuna. I found it most effective to just use my hands. Cover and refrigerate for at least 1 hour.
2. Assembly is a quickie! Lay out the tuna and cucumbers over a bed of rice. Tear up the seaweed sheet and stuff it in. Top with radish and sprinkle sesame seeds to taste.