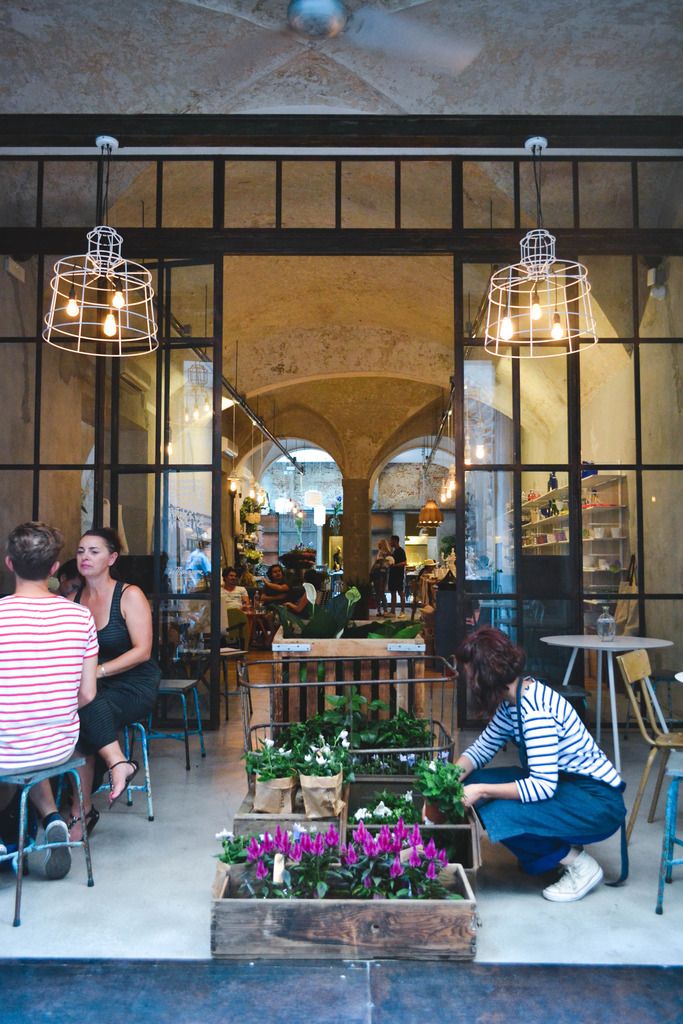 Just wanted to share one of my favorite restaurant cafés from my few weeks in Florence. Thank goodness my wallet was never stolen, but regularly patronizing this charming café was the closest I got.
It seems creative food & retail concept trends are popping up everywhere these days. Even so,
La Ménagère
is an impressive manifestation: a
restaurant-cocktail bar-florist-minimal home goods-café
all in one. It's an eyeful to take in, but service is friendly enough (by European standards) that you don't feel like you're violating demure tourist code to ask about the different sections.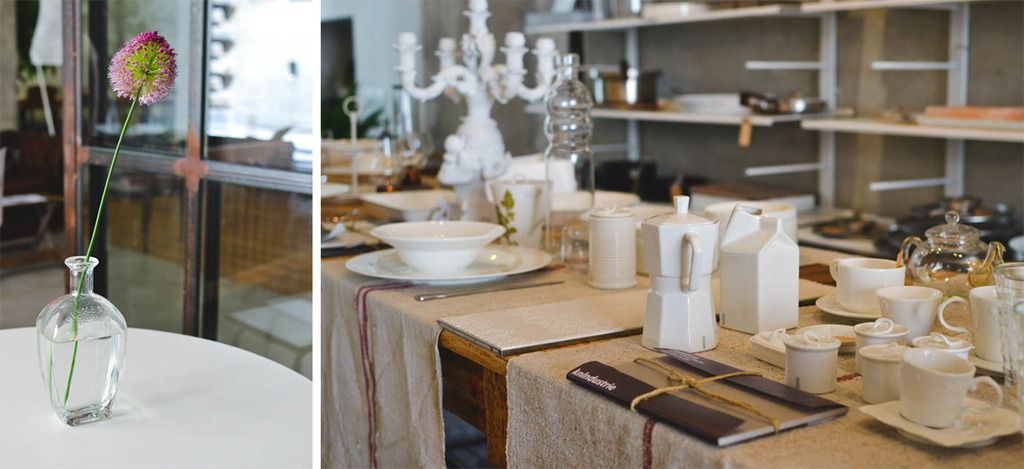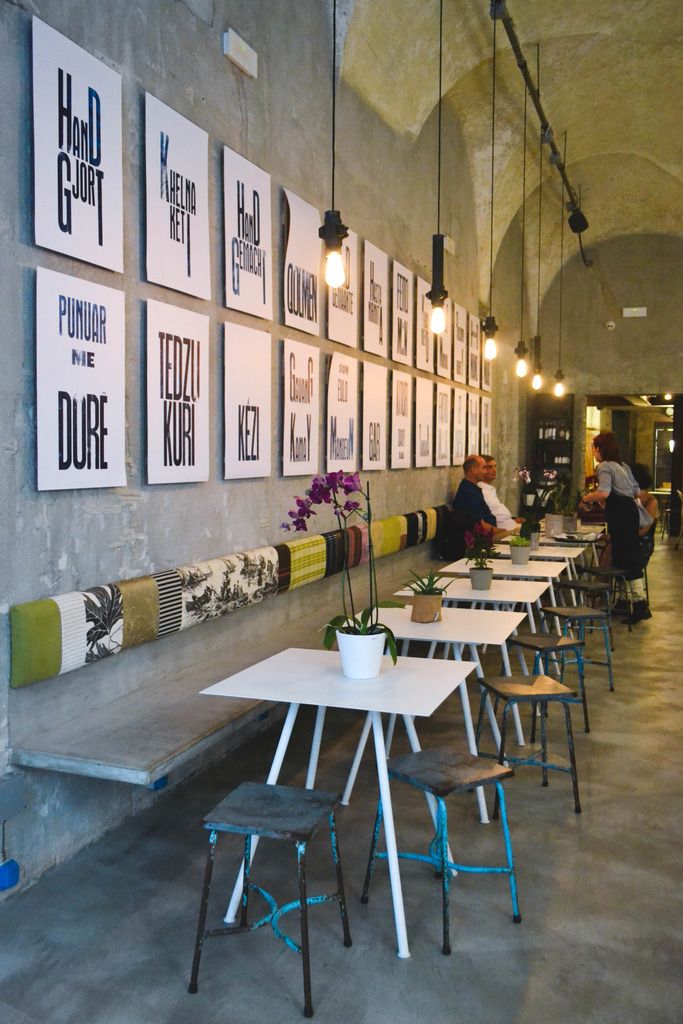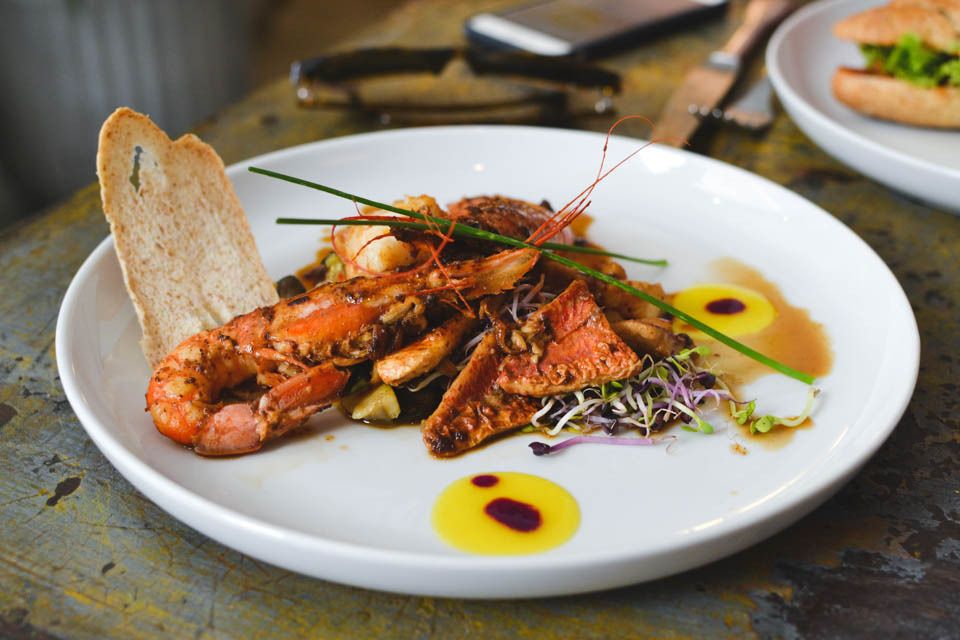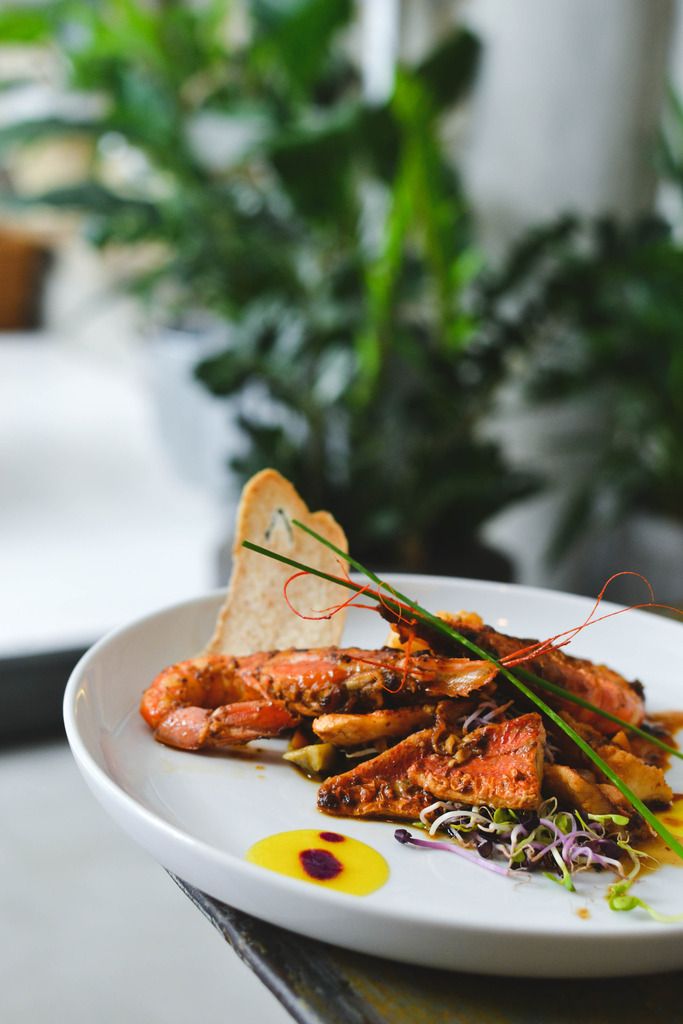 In all honesty, the caliber of the food doesn't quite compare to the aesthetics, but I was too busy gawking at the prettys the first time to really care. I enjoyed my seafood stir fry (as Ellie did her sandwich), but the flavors weren't anything special for the price (especially with
this babe
in town). Happy hour plates looked vibrant but fell flat taste-wise. But no matter, my heart will only allow itself to believe that the culinary innovation will catch up to the visual.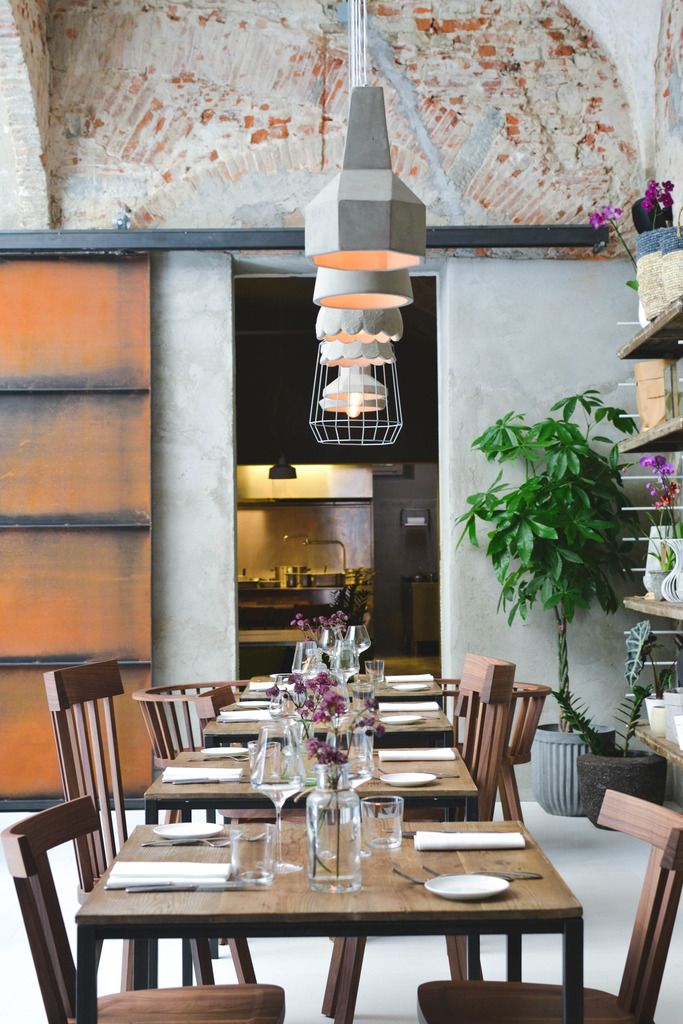 Honestly, I'm just happy to see creative culture flourishing worldwide. 'Twas a privilege to meet, La Ménagère.
La Ménagère