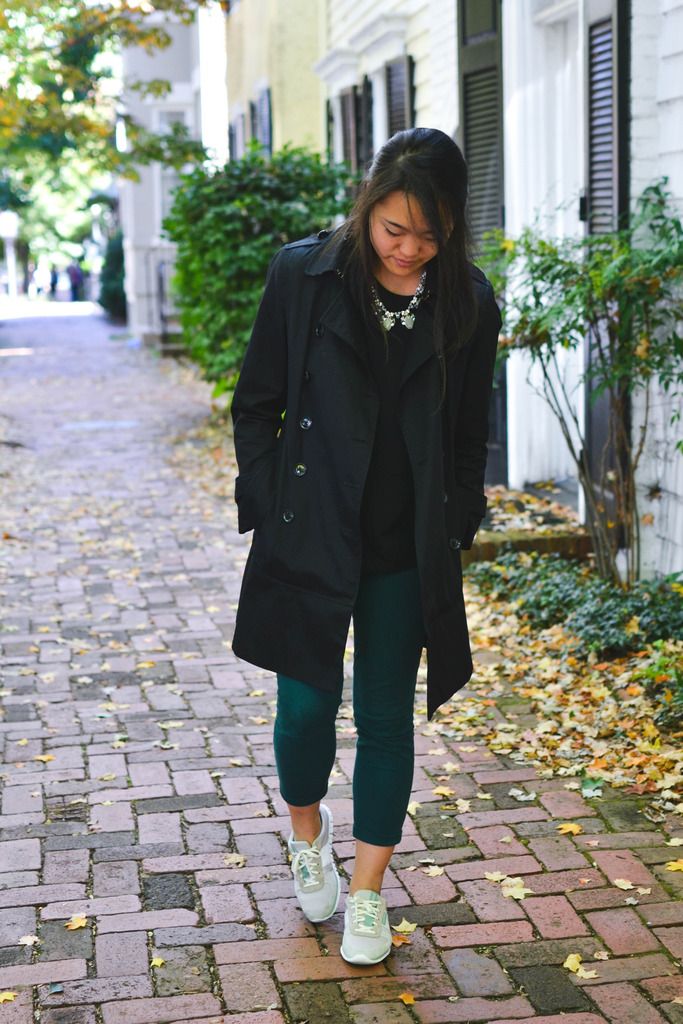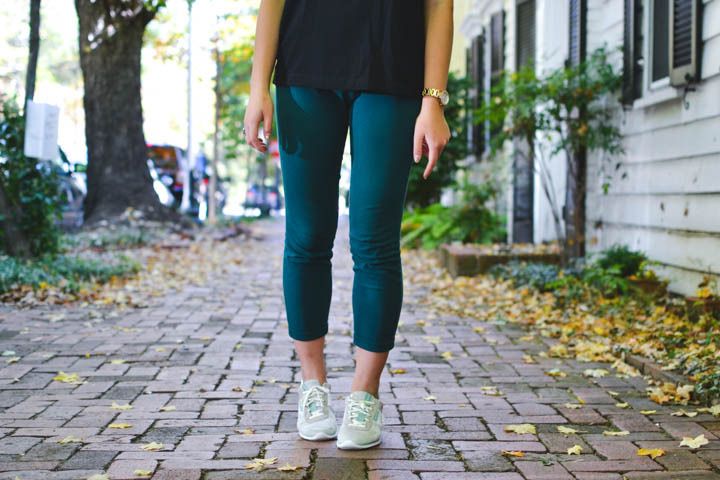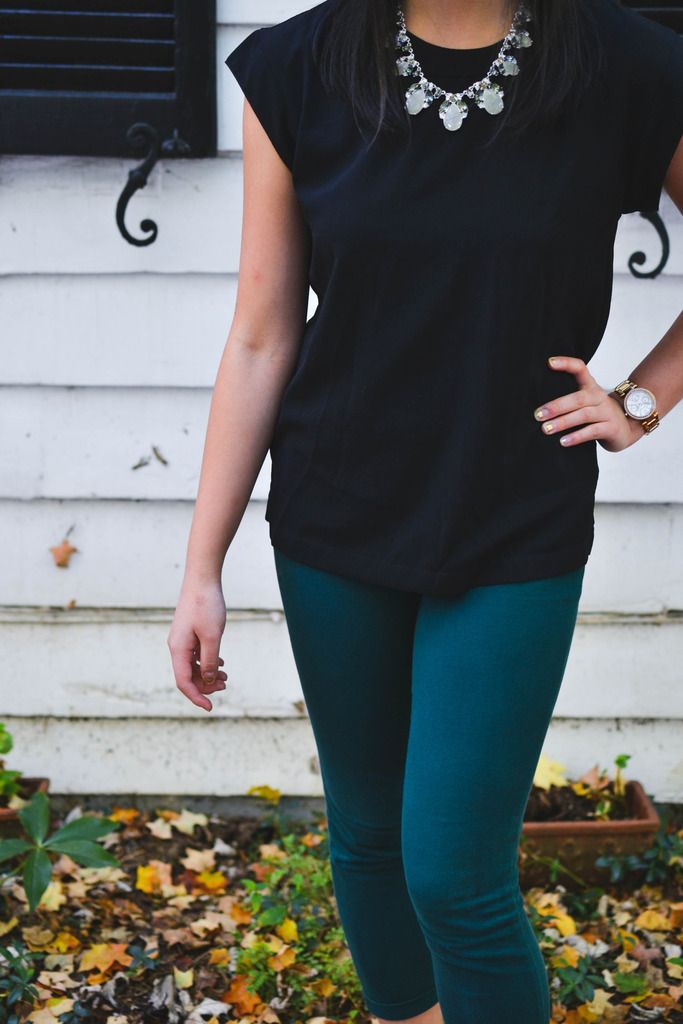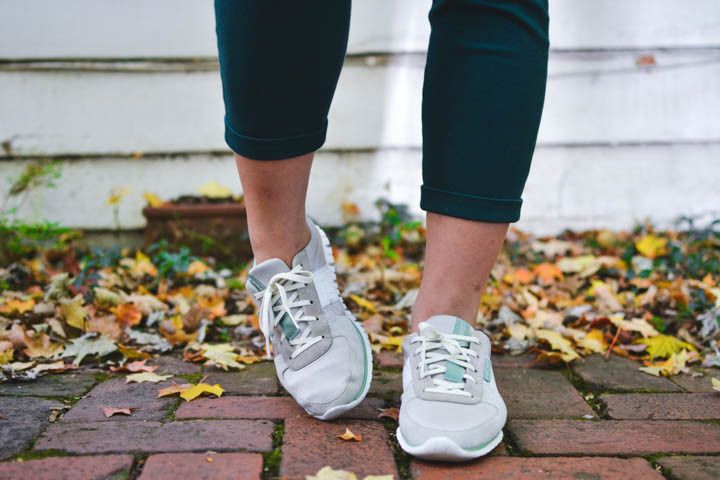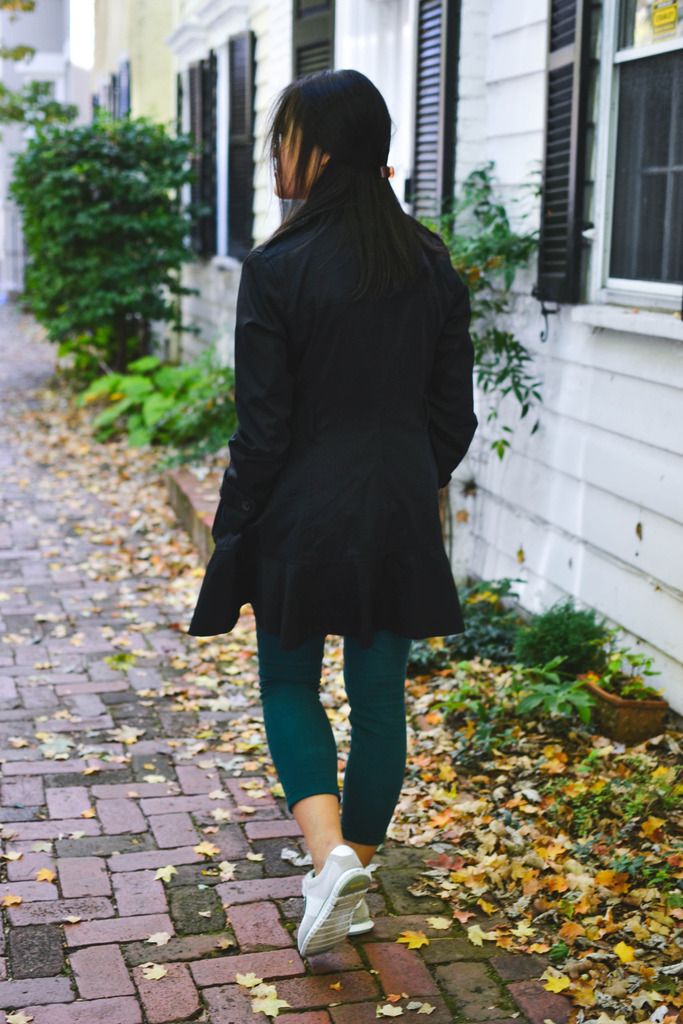 Mango shirt | J.Crew pants | Banana Republic trench |
Cole Haan shoes
| Kate Spade necklace
Oh Thanksgiving, come quickly! Of course, then December will dash by and Christmas will careen through and it'll be New Year's and hi hello 2016?!
Time to relish the remaining gleams of fall foliage (which always feels oh so fleeting) before the onslaught of the cold.
On a side note, Cole Haan's
ZerøGrand Collection
is très impressive. These shoes are hands down the lightest closed-toed shoes I've ever owned. I'd been looking for something that fit the bill of quality functionality and aesthetics, and although these more-than-fit-the-bill financially, they've proved their worth and more. Sorry, couldn't find the specific mint green color scheme online for the pair I'm wearing, but I purchased them in store at Nordstrom in August.
Wishing everyone a restful and rejuvenating Thanksgiving week!