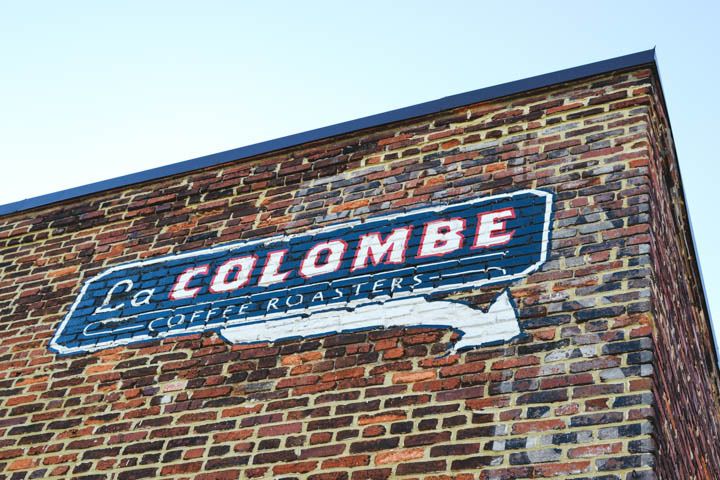 Guys, our food scene is upping its game (!!)...slowly but surely. With multiple outposts in Philly, NY, and Chicago, La Colombe has finally made its way to its first DC dig whaddup. You'd definitely have to be looking for it to find it though - true to hip caf
é
fashion, it's tucked away in a hidden alleyway in a conspicuously gentrifying area of town.
Though La Colombe crowds up easily, I like how the no-wifi deal solidifies the sense of retreat from the city. (And lesbireal, we could also always be a little less attached to our technological devices.)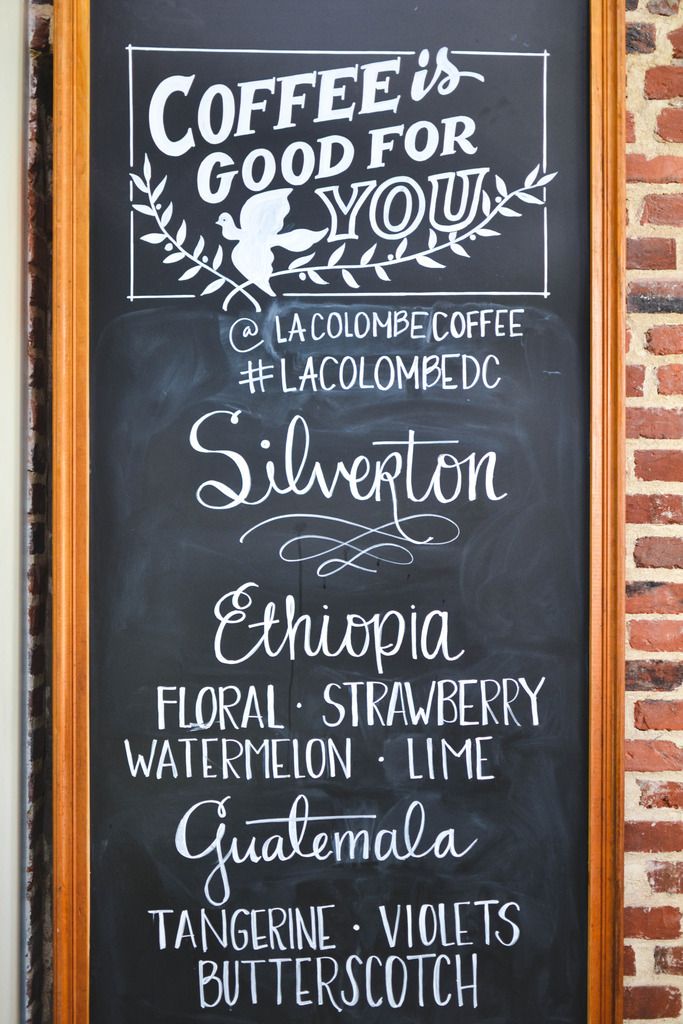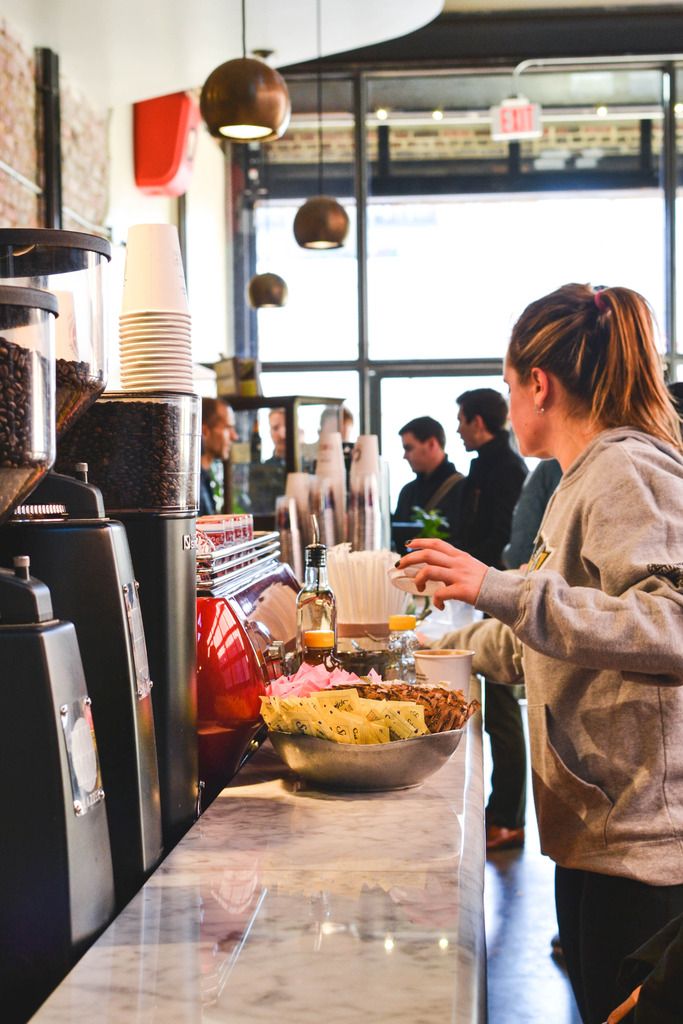 Like chemistry class but better since there are no lab reports involved. Just pour over contraptions that I always consider ordering from but never do because I always opt for the cheaper alternatives (perhaps a sign that I will never attain true coffee snob self-actualization).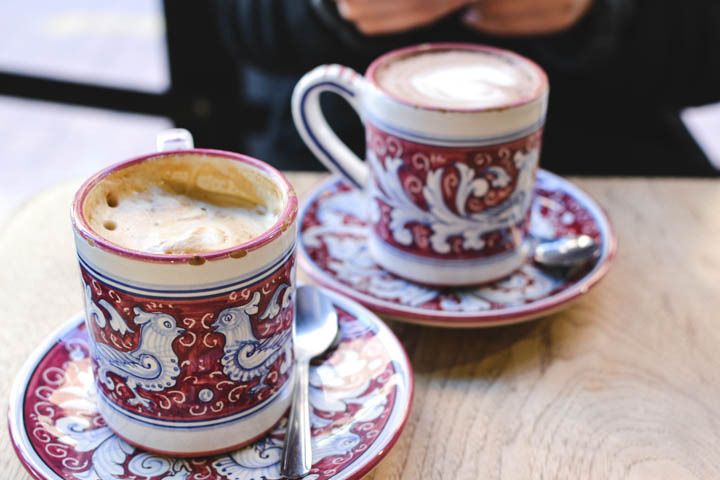 Apparently La Colombe is too hip for a menu, but you can never go wrong with lattes and hot chocolate - the flavors run deep and the mugs run artsy here. (Extra holla for coffee art even on the hot chocolate!!)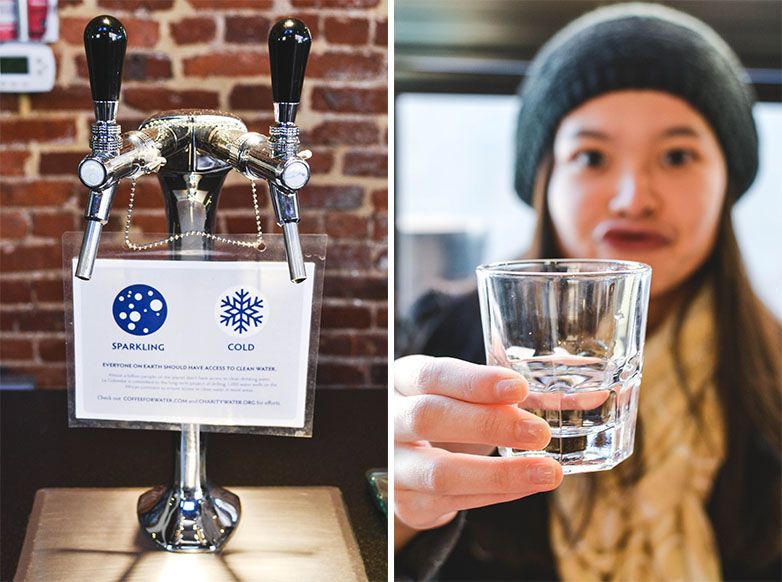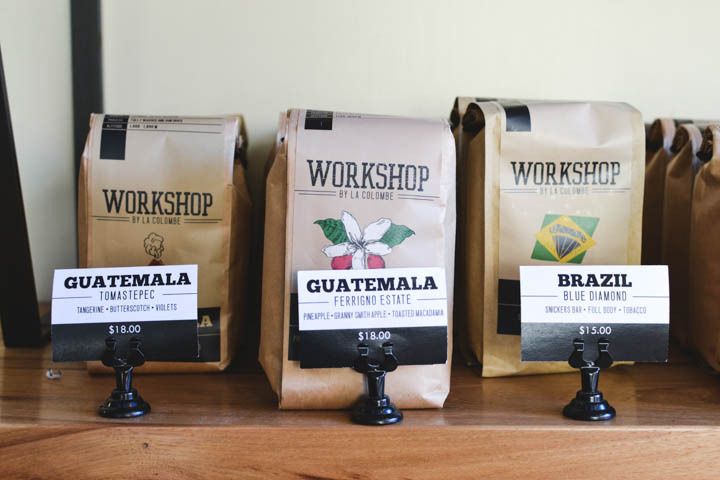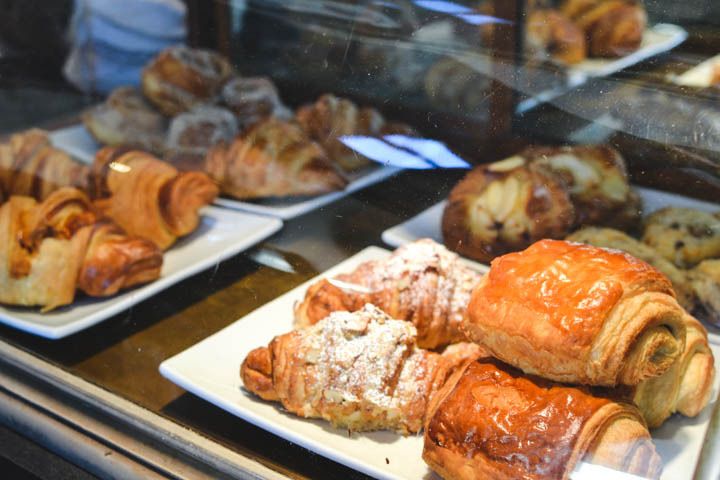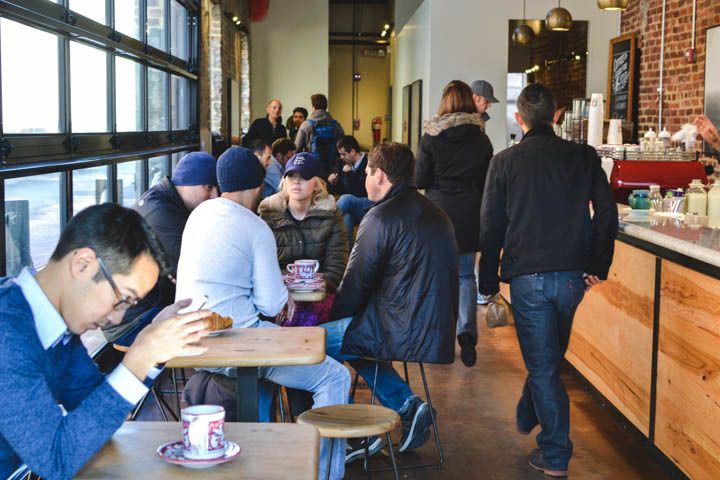 And what would a hipster coffee shop be without sleek industrial decor and instas bein' grammed left and right? (Or rather, left in this case...har har har)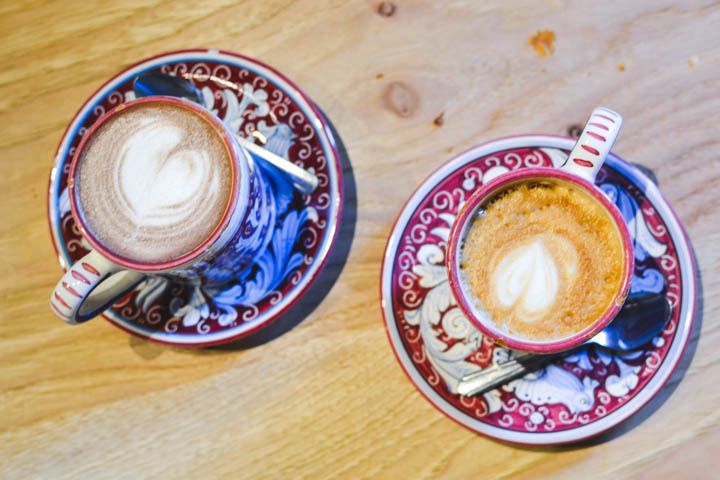 All in all, La Colombe wasn't a mind blower for me, but I respect what they're going for. Take a morning, leave the work at home, and join the cool kids in casually sippin' on their single origin blends. Forget the need to constantly be "doing something" (of which I am most definitely guilty of) and just unwind.
La Colombe
Café, $
924 Rear N St. NW (Blagden Alley)
Washington, DC 20001