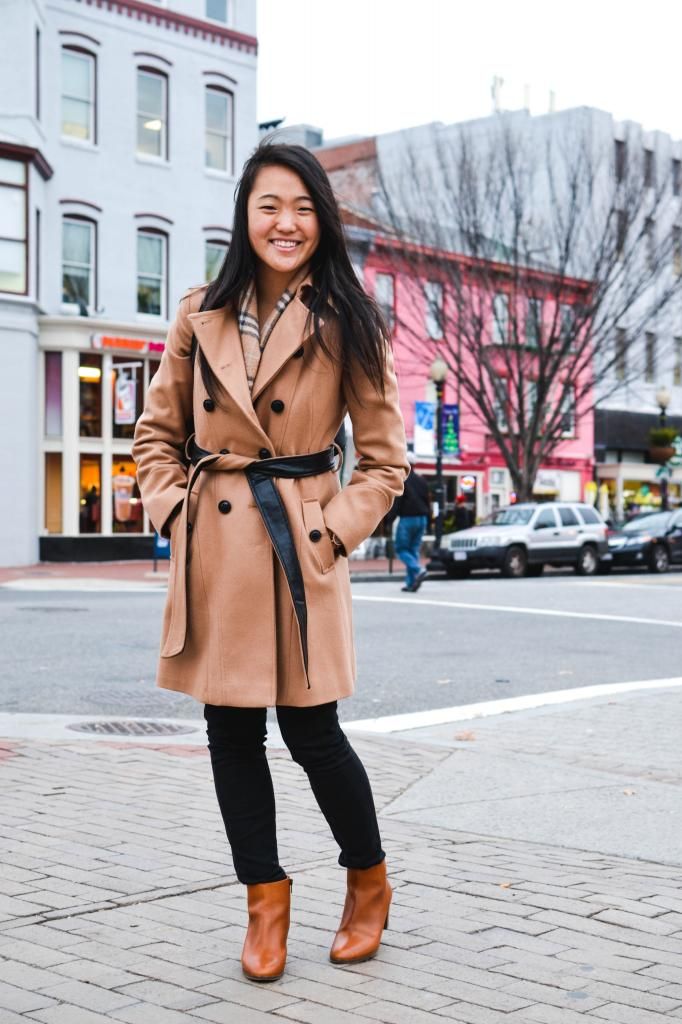 Oh man, I can feel the chills just thinking about that day again. ('Twas the same fateful late December night
asd;flkajsdk
happened, and since good things come at high prices, of course it came complete with waiting in the relentless stinging cold.)
Shoutout to my mother for urging me to invest in a wool coat; this bae of a coat was an instant winner with its clean silhouette and black leather accented belt + collar (also a major shoutout to my friend who tipped me off to Macy's online sales!).
Honestly, I enjoy layering up during the winters - I've been cutting down on clothing expenditures lately, and this season really lends itself well to experimenting with combinations from what I already own. In retrospect, I'm also glad that the sad size of my dorm closet gives me a spatial restriction on clothes (and since I'm on a closet cleansing kick, here's a
neat idea that'll give you money back too
).
For all y'all fellow east coasters, hope you're staying warm!