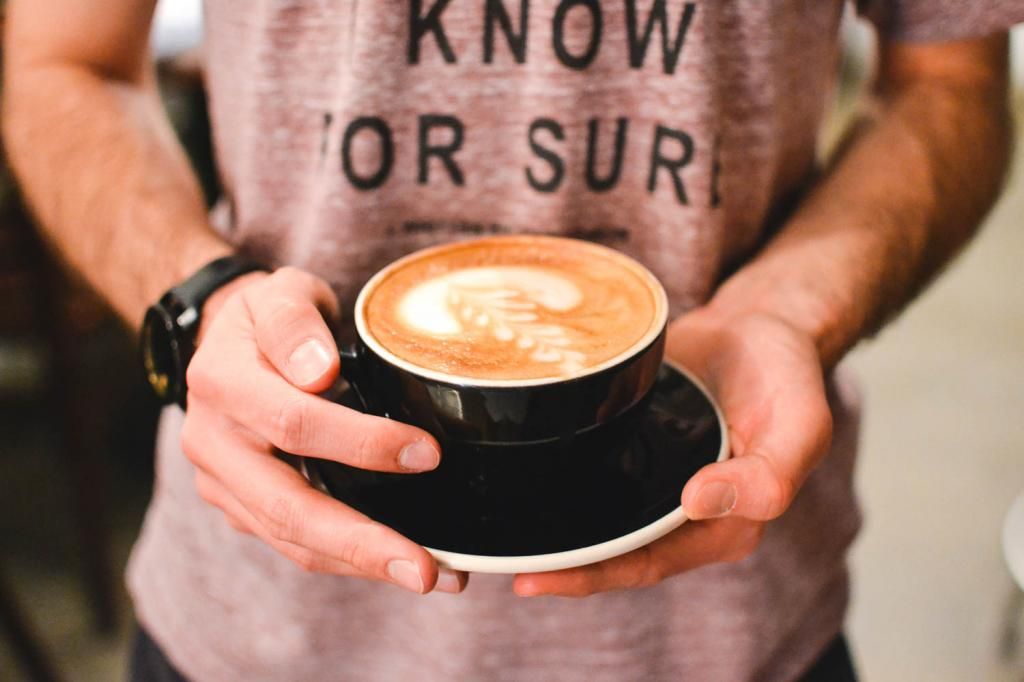 In an area of DC inundated with big name chains and bustling crowds of people everywhere, Chinatown Coffee Co. is a welcome tourist-free destination a little ways off the beaten path.
I feel like they cycle through more hipster roasters than I cycle through pants in a week (which according to my roommate is not a lot...but that doesn't keep me from being firm believer in rewearing pants).
The lineup? Ranges from Chicago's Intelligentsia, San Francisco's Ritual, Portland's Heart, Vancouver's 49th Parallel, and Denver's Novo.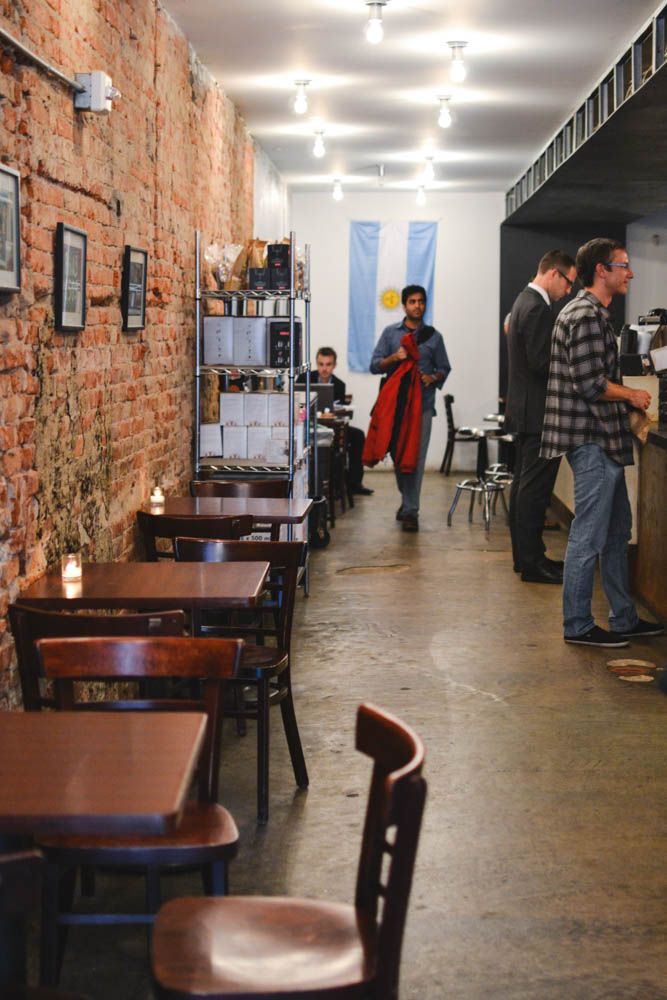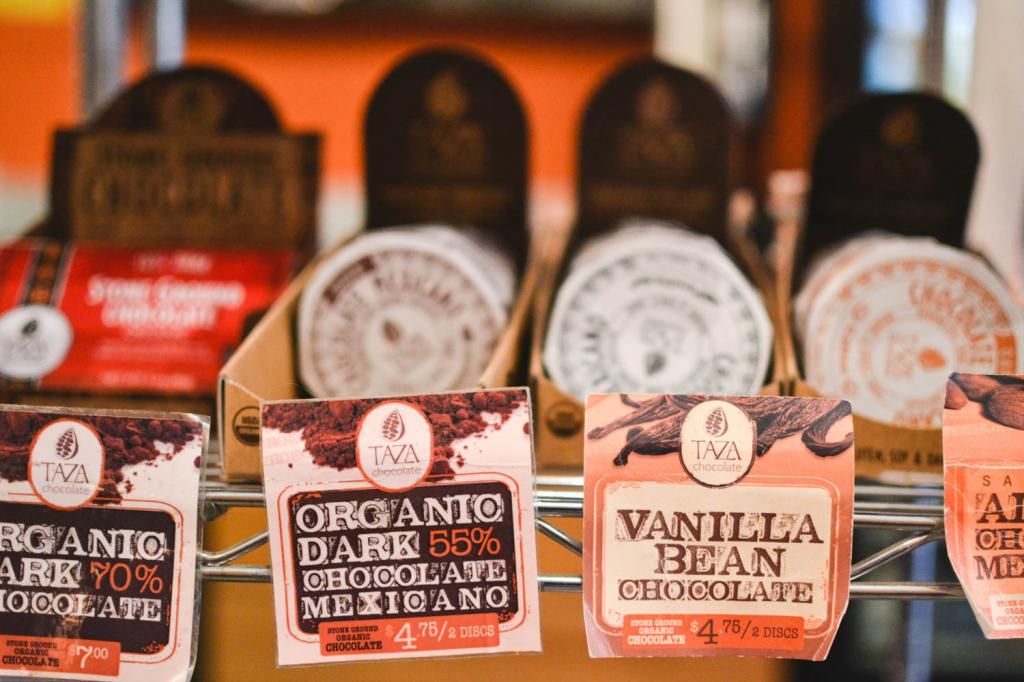 I always tell myself I should just go for it and try the organic-ethically sourced-uniquely packaged-so overpriced chocolate that these coffee shops sell...yet I never get around to it. I'll keep y'all posted; maybe I'll save my coffee money and get chocolate next time (...yah cause chocolate has caffeine too?!).
It's neat how they serve alcoholic beverages in addition to coffee and tea, though I think sippin' on a cup of coffee in a café would feel more natural for me than a glass of wine. Plus that wine bottle looks mega creepy.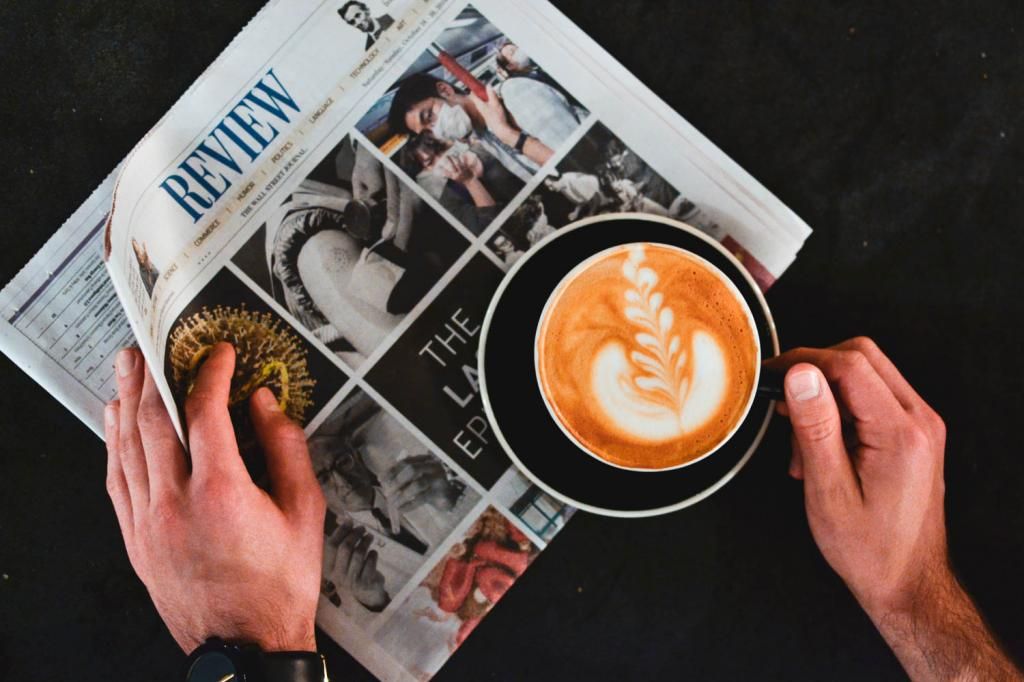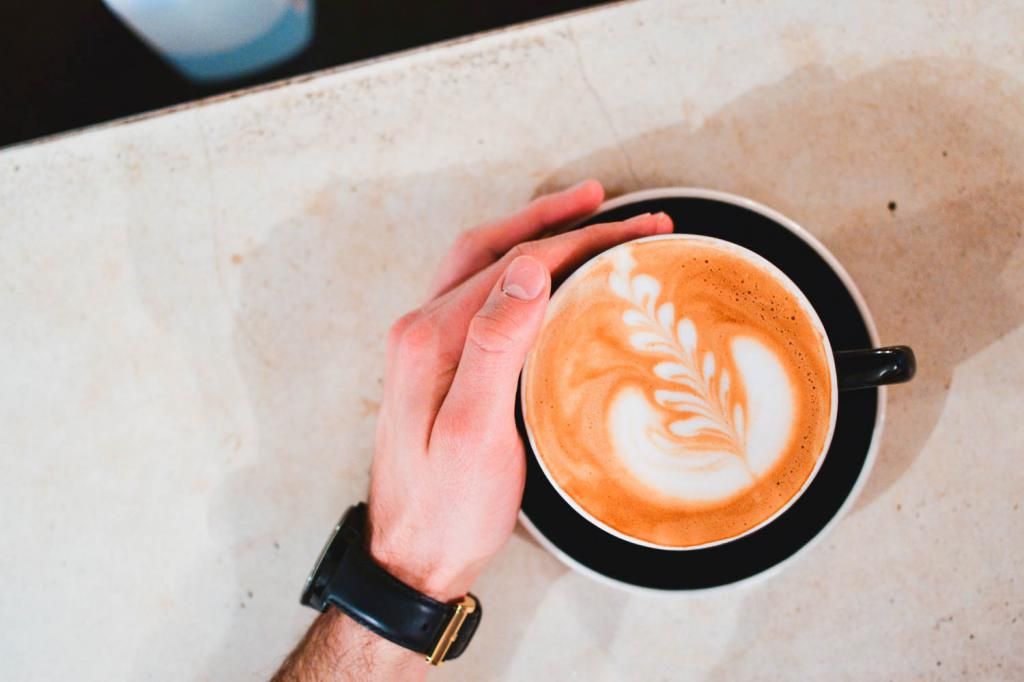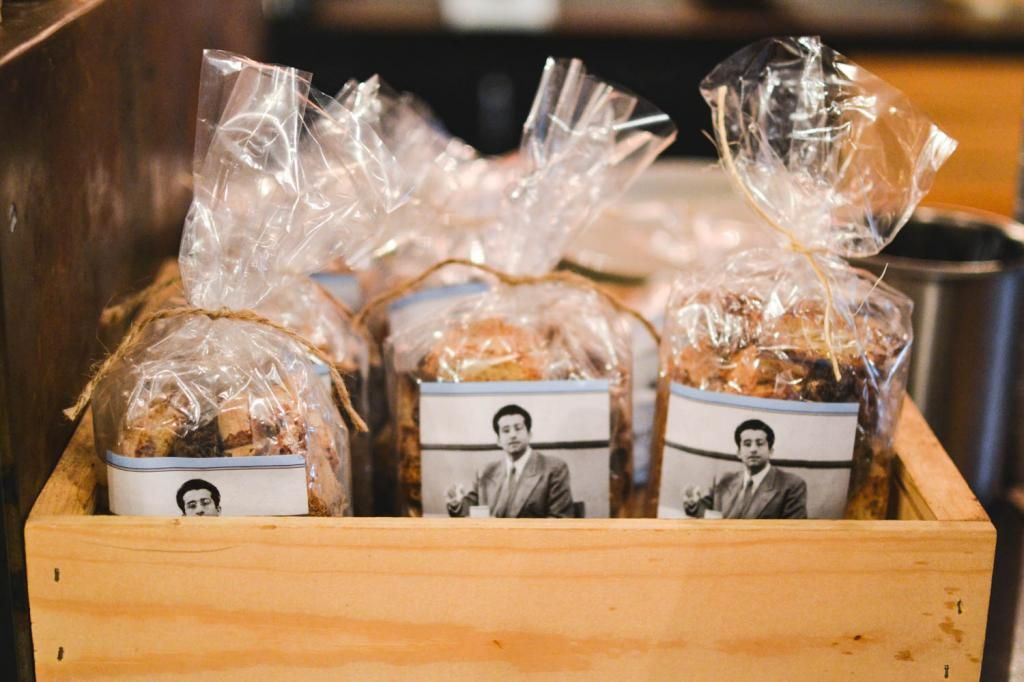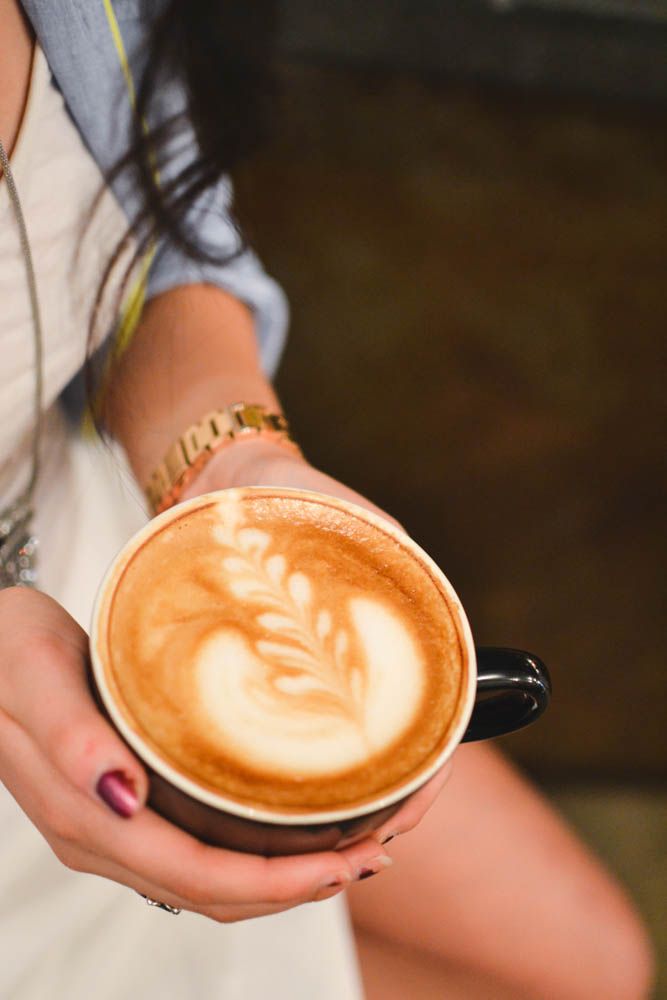 Picture above taken by my friend Justin! You should follow his DC food
Instagram
account if you haven't already :)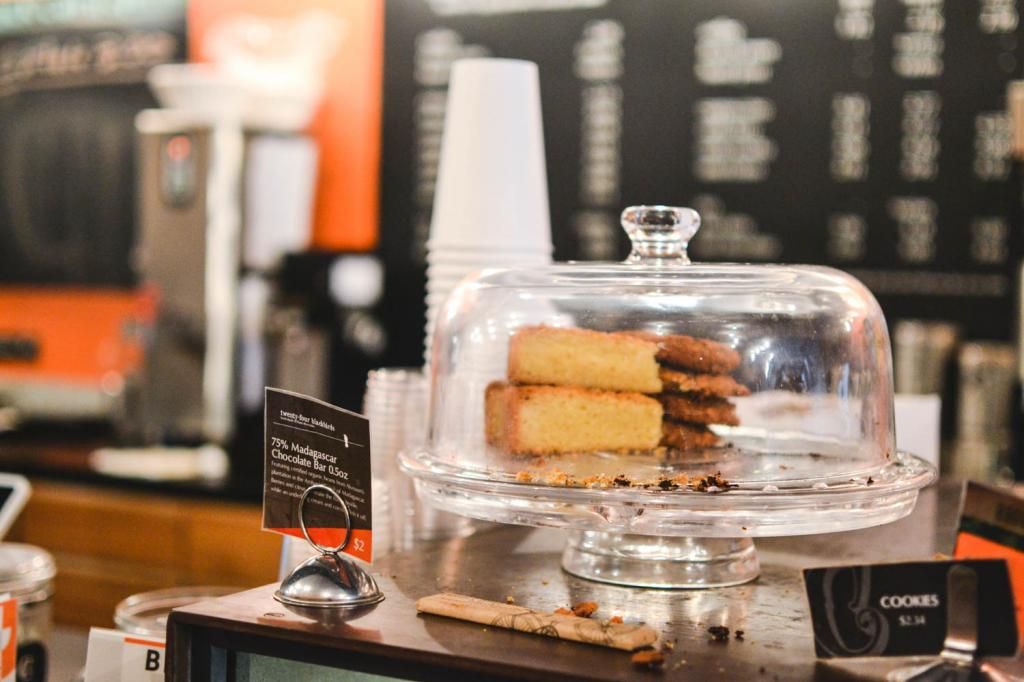 Ranked as one of the top coffee shops in DC by The Washington Post, Washingtonian, and DCist, Chinatown Coffee really does shine through, especially when the only other coffee shop in the vicinity is That Which Must Not Be Named.
The furnishings are by no means fancy and ambiance by no means glamorous, but that's not what we come here for anyways. (Actually, don't come here for the iced coffee either - 'twas mad expensive for what it was.)