U Street serves up some solid coffee bars. (And since TCB also borders Logan Circle, it's perfect if you're into hipsta art galleries coughmichelle.)
The only downer here is the rather minimalist food/pastry selection, but then again simplicity over variety is also a nice refresher at times. Tables, couches, sofa chairs, and outdoor seating (plus ample outlets yas!!) - from essay toiling to solo book dates to casual catchups, you're covered for every occasion.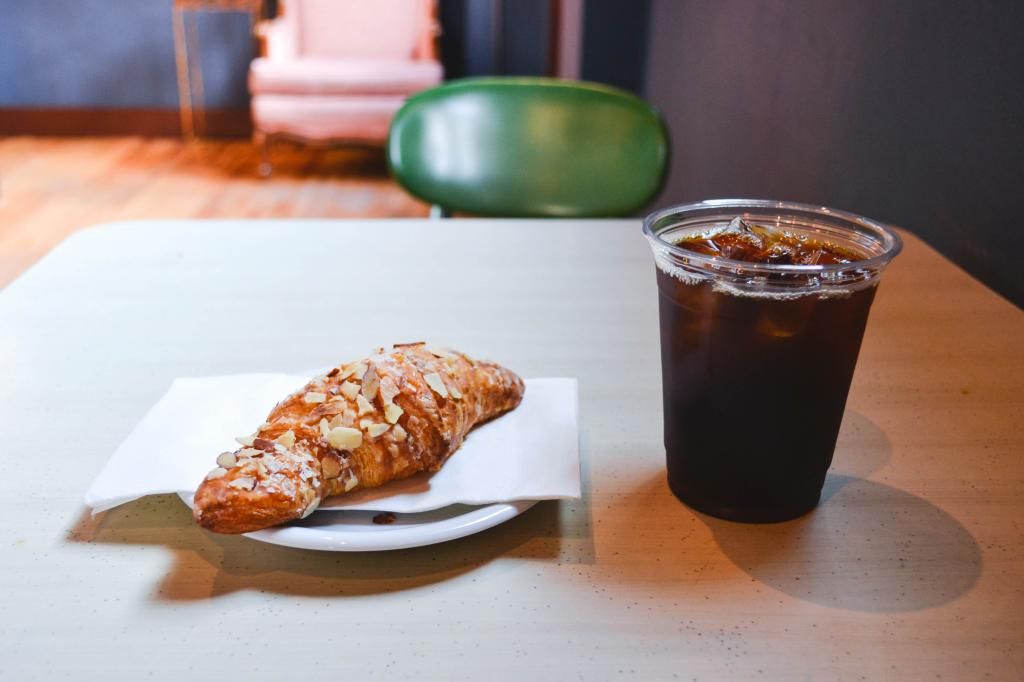 Almond croissants and iced coffee will always make philosophy paper writing a little more enjoyable.
Love the rustic touch of the pastry window (don't love how it makes all the pastries even more tempting...). Also love the graphic detailing on the back wall (betcha never seen a coffee flowchart before!).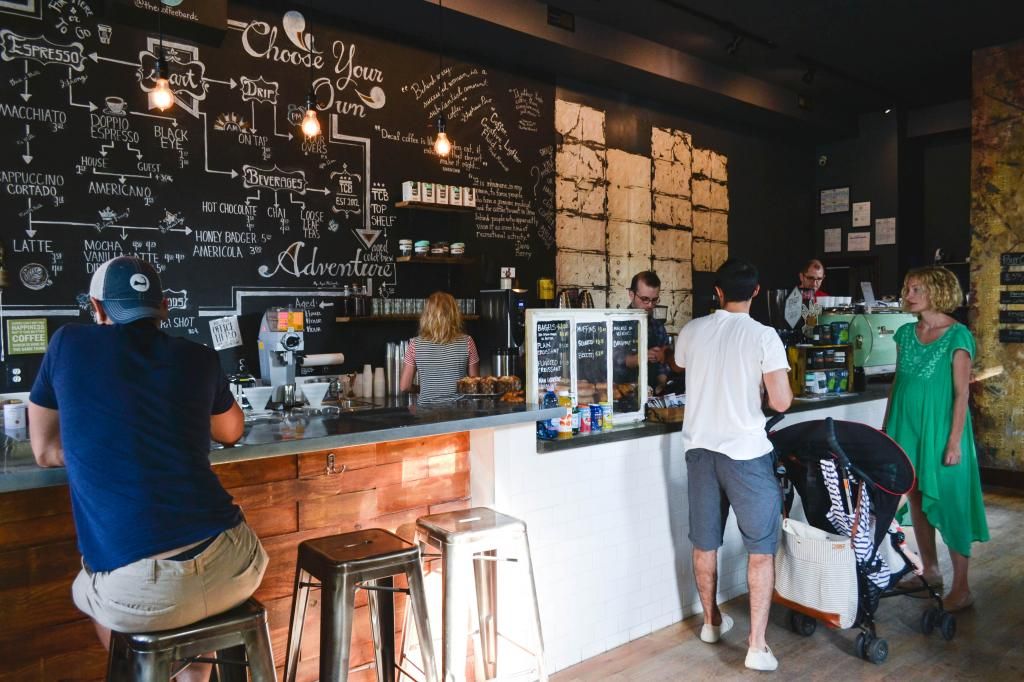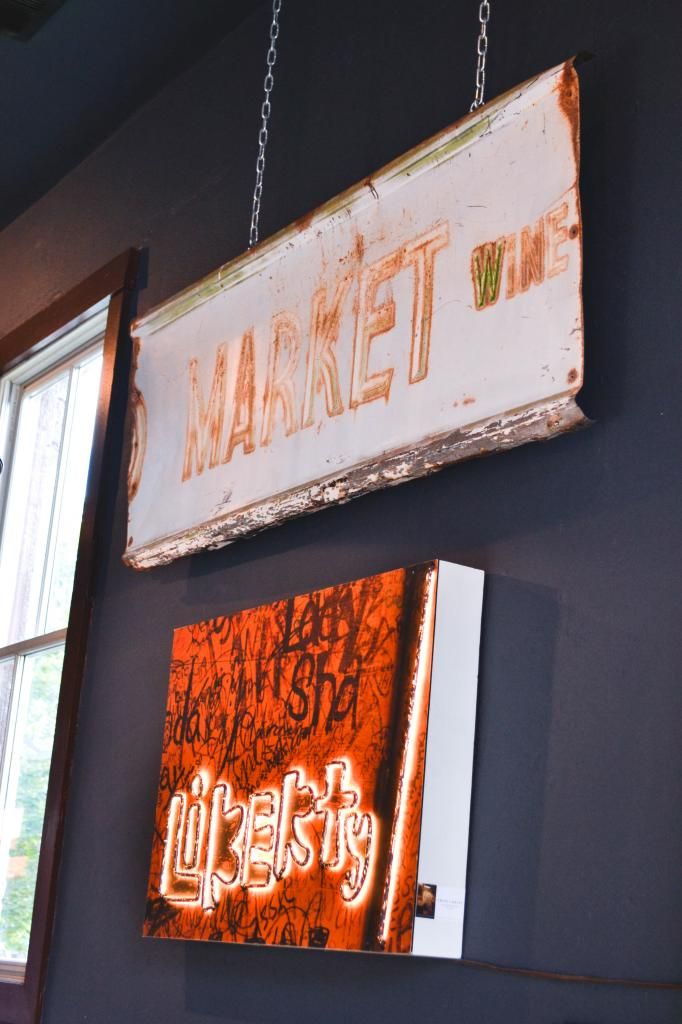 The Coffee Bar