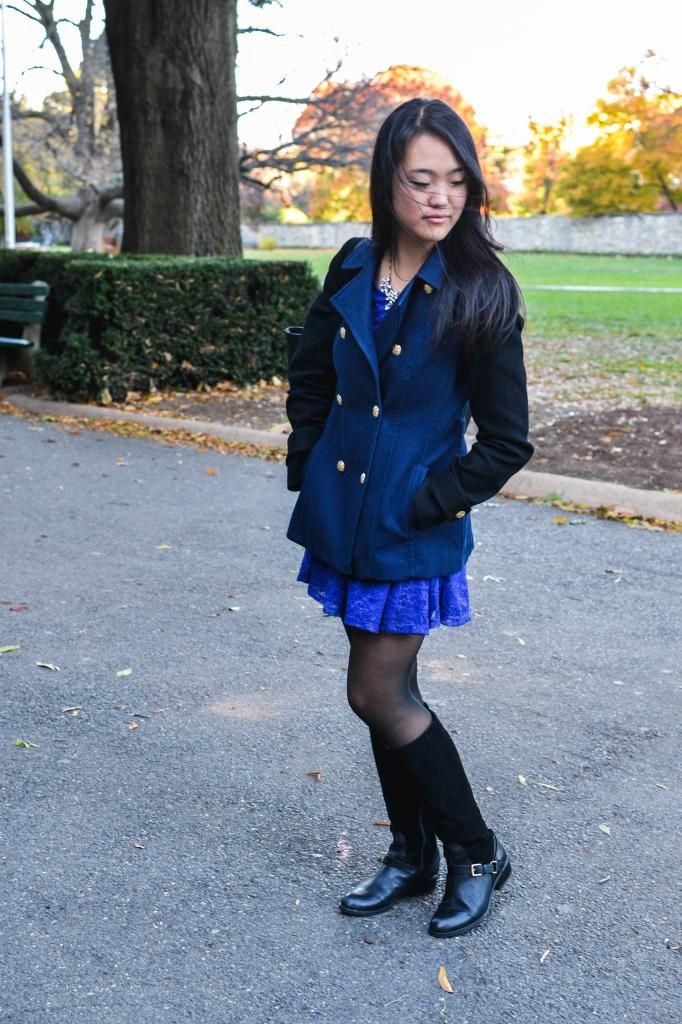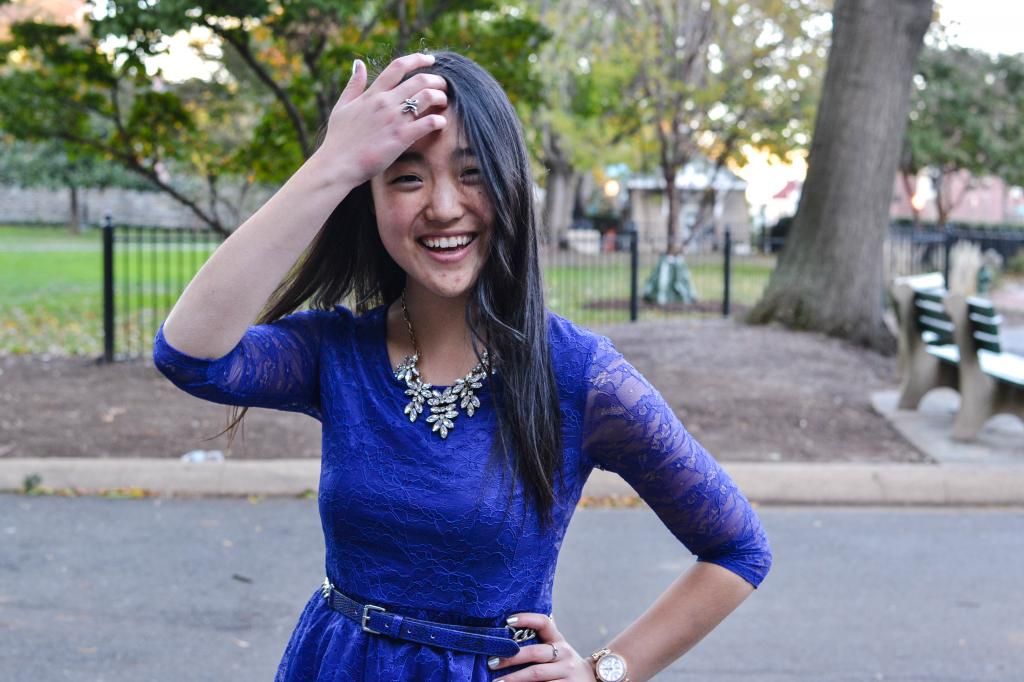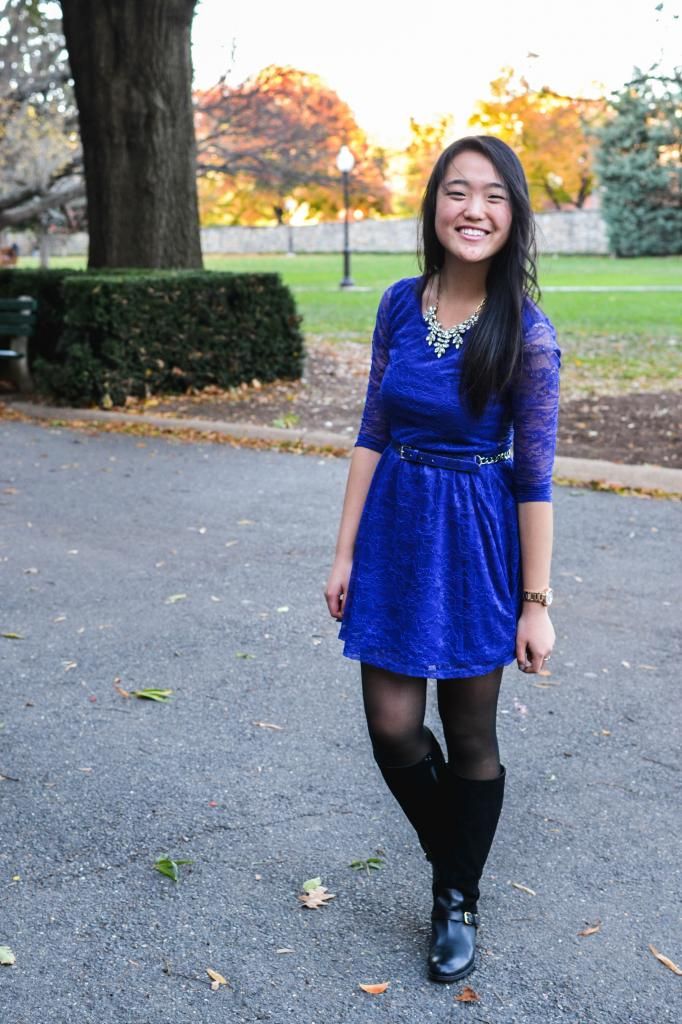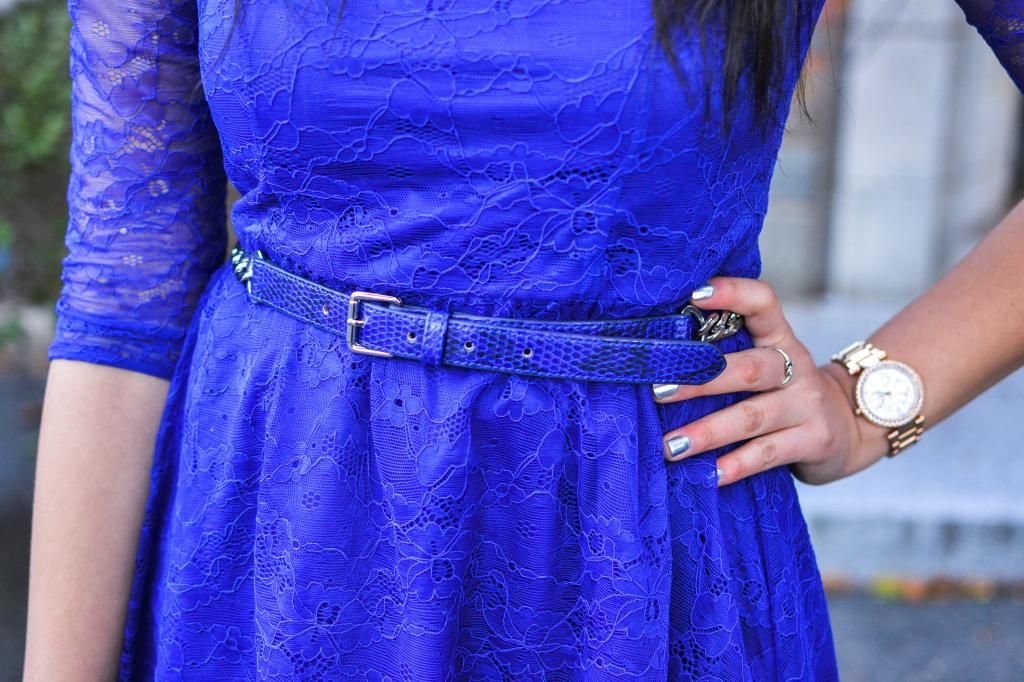 Banana Republic coat | H&M dress | H&M belt | J.Crew necklace | Ralph Lauren boots | Michael Kors watch | James Avery & Diament Jewelry rings
Sooooo I don't think I have any other choice in naming this post considering this outfit is already synonymous with that phrase (hah).
Anyhow, wishing y'all a fabulous and blessed holiday week(end) filled with genuine thanksgiving and uplifting community! I'll be visiting relatives in the glorious land where sunny days and Asian treats abound (Los Angeles), so please do inform me if you have any recommendations on places to go :)
And last but not least, remember calories don't count over Thanksgiving break!!