I love discovering hidden gems in the Georgetown area. Usually they're places that most people are familiar with but don't think of venturing out to for reasons other than the typical weekend dinner (seriously, that was so last month) - like weekday morning coffee + breakfast bites at Farmers Fishers Bakers!
I guess that also requires you being the type of person to wake up early on a Friday morning for a short trek out to breakfast, but it's so worth it - we're talking a quiet, beautiful morning stroll along the Potomac River waterfront when it feels like there's no one else in the world except you and the other kindred souls out for a casual breakfast (or run...lol DC). (Plus they have free wifi so it's laptop friendly too! Only downside is no outlets, so come charged up and ready to go.)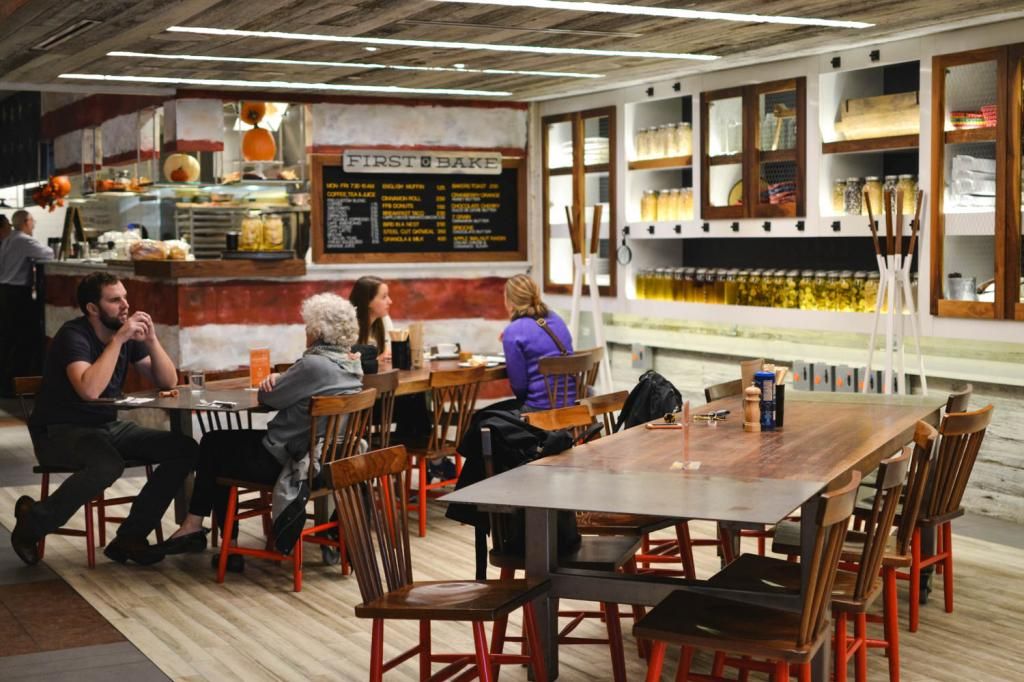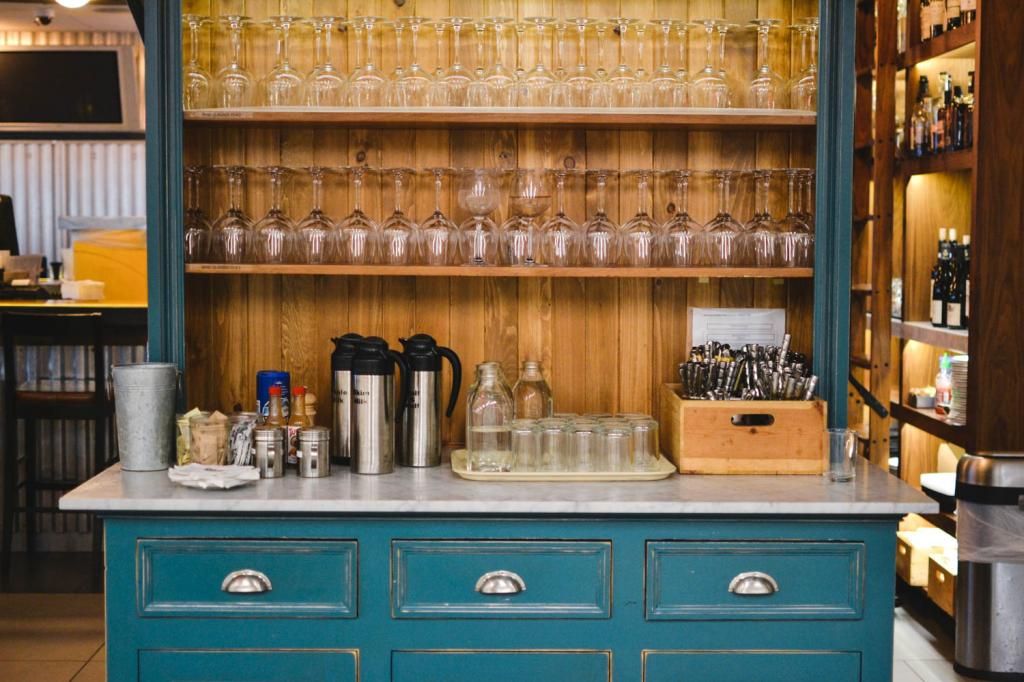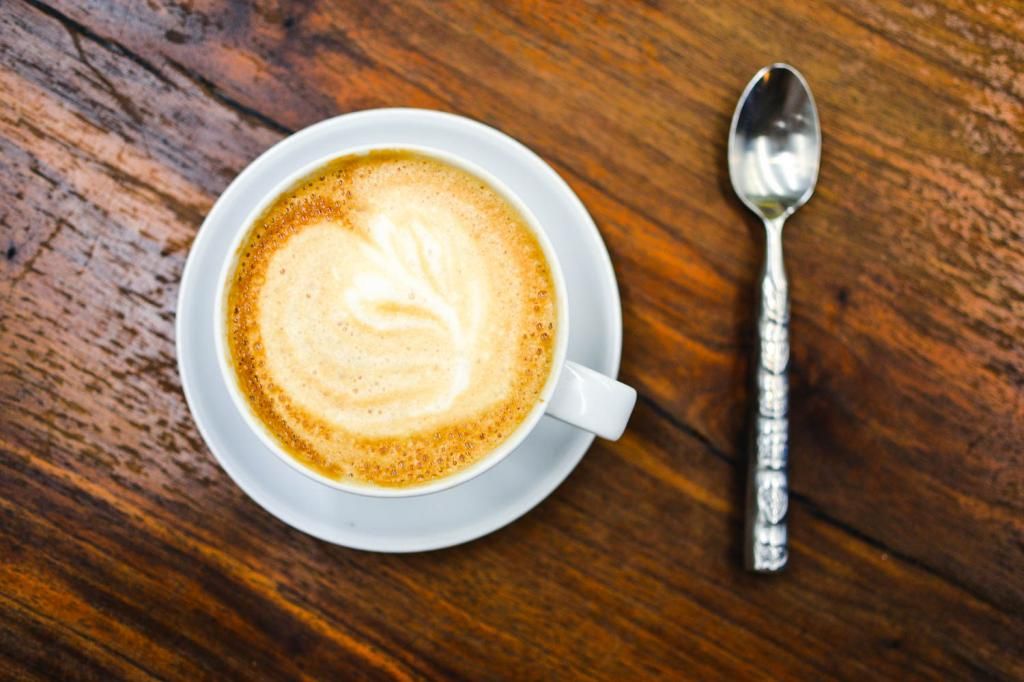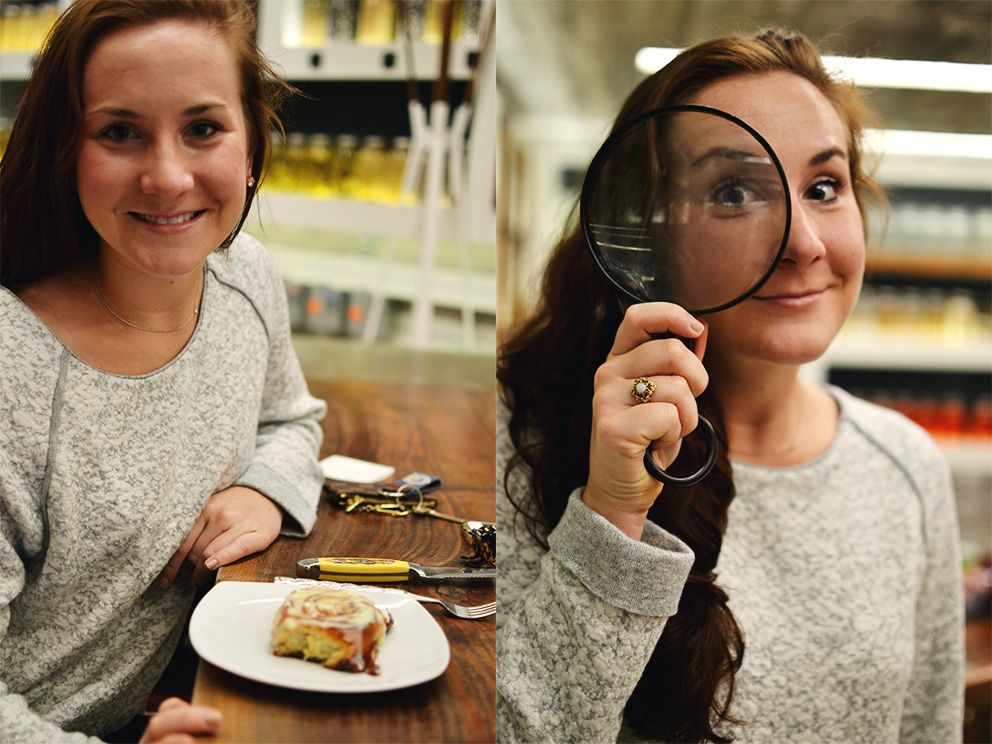 Love. this. girl. Not sure where she got that magnifying glass, but here is Meredith lookin' beautiful and as quirky as always. So glad we can talk about anything from our addictions to carrot cake to promotion of the arts to convictions of social justice.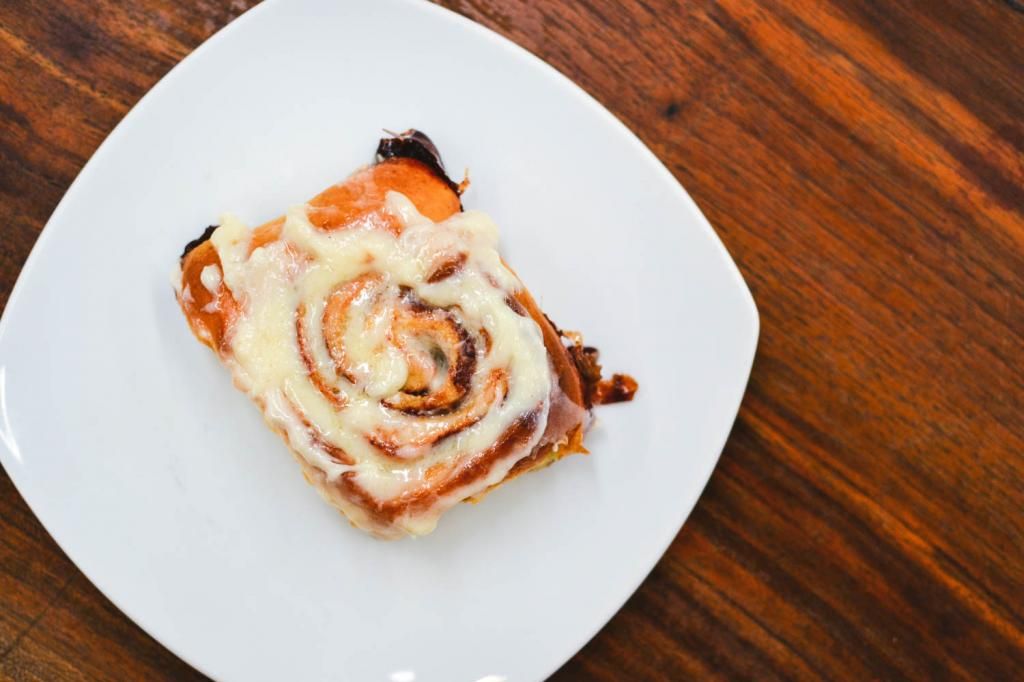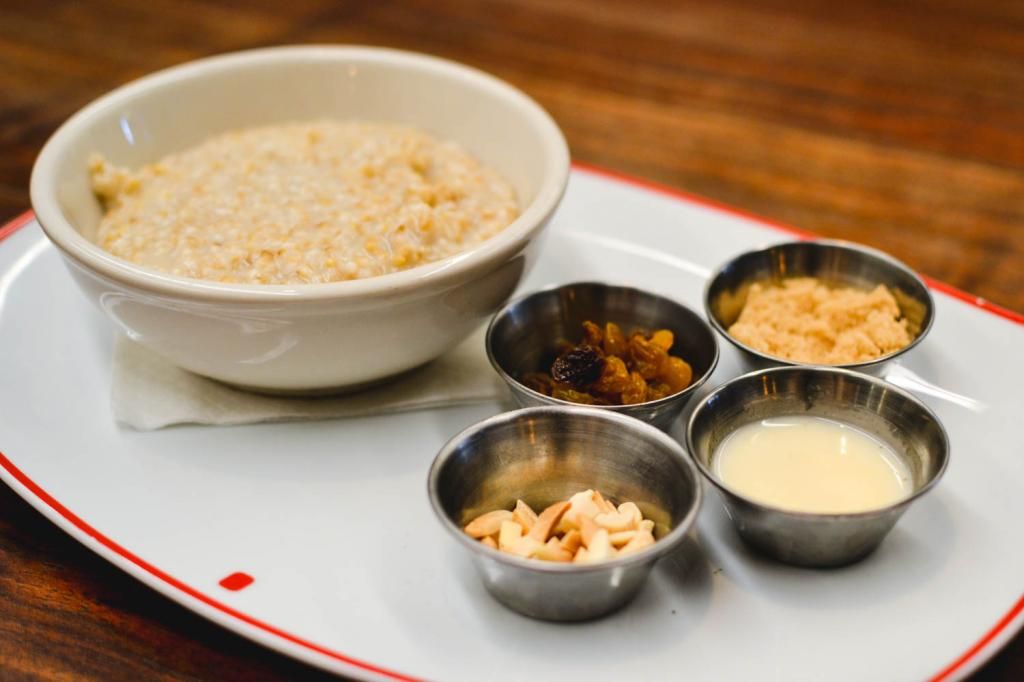 Masterpiece assembled! I don't know what it is about almonds, but they're my new nut of choice when it comes to toppings. There's something about the subtle crunch and light, nutty flavor that perfectly complements anything from oatmeal to froyo to salads.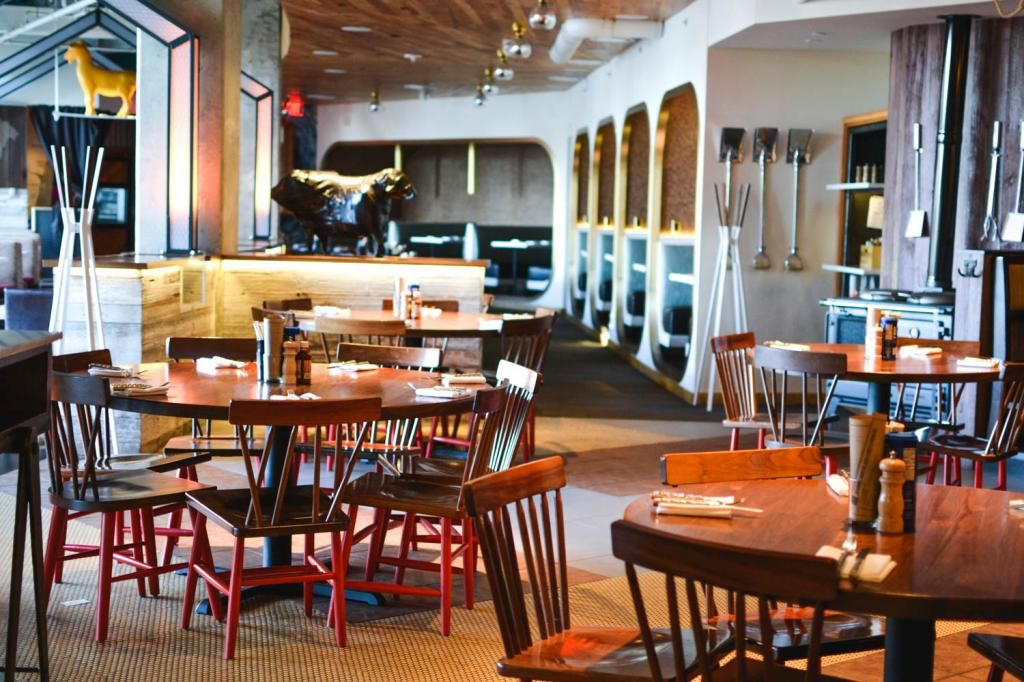 Hopefully one day I'll get around to dinner here - love how they reflect the farm-to-table theme in the decor.
Also love this girl! Eunice, you have such a beautiful heart, and I'm so glad we met this year. I'm definitely looking forward more life adventures and discoveries in Christ together - ain't no school boundaries gon keep us apart hehe.
Yes, that's a (very unnecessary?) bathtub + showerhead ensemble right outside the bathroom. I hope they reuse that water.