Blind Dog officially holds favorite DC café status.
Down-to-earth baristas who serve
locally roasted coffee
, a relatively expansive café menu, and eclectic decor to complement the spot-on ambiance - yes, yes, and yes pleaseeee. Though the commute may be long, it's definitely worth visiting and appreciating an area of our city so rich in heritage and history (U Street).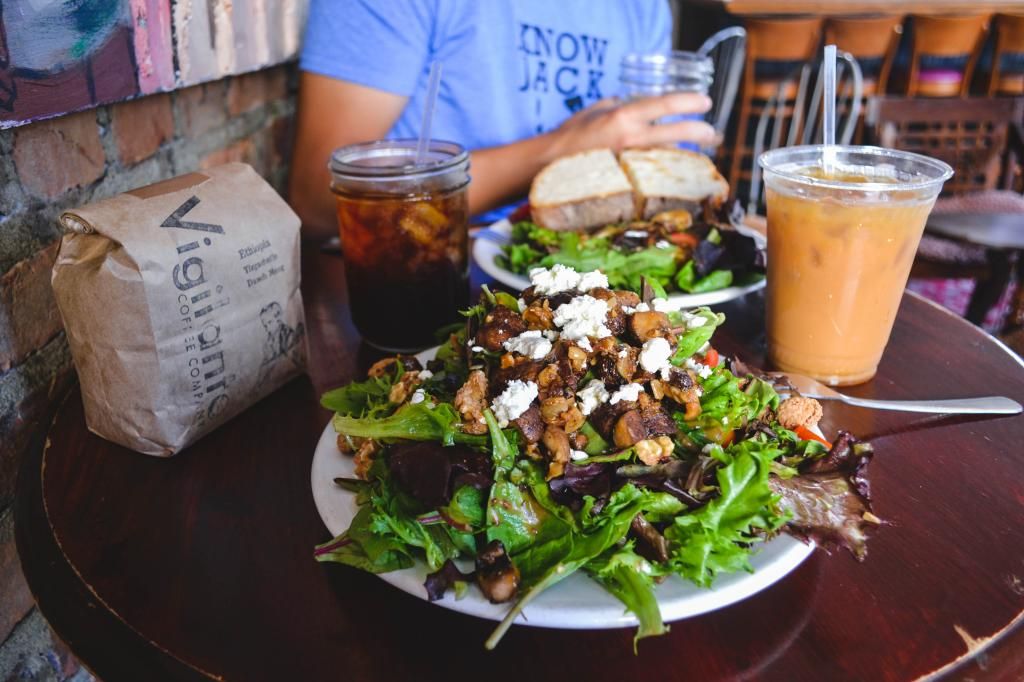 Paired with quality iced coffee (or in Joone's case, iced milk with a little bit of coffee) in a mason jar, this was hands down the best and most intricate meal/salad/biteofasandwich I have ever consumed at a café. (Pictured is the Crimini Mushroom salad with cherried tomatoes, pickled shallots, candied walnuts, goat cheese, mixed greens, and house dressing)
Also, I am so ready to emerge from the darkness that was Starbucks beans into the light of Vigilante. Dorm room coffee press, meet new babe Vigilante beans.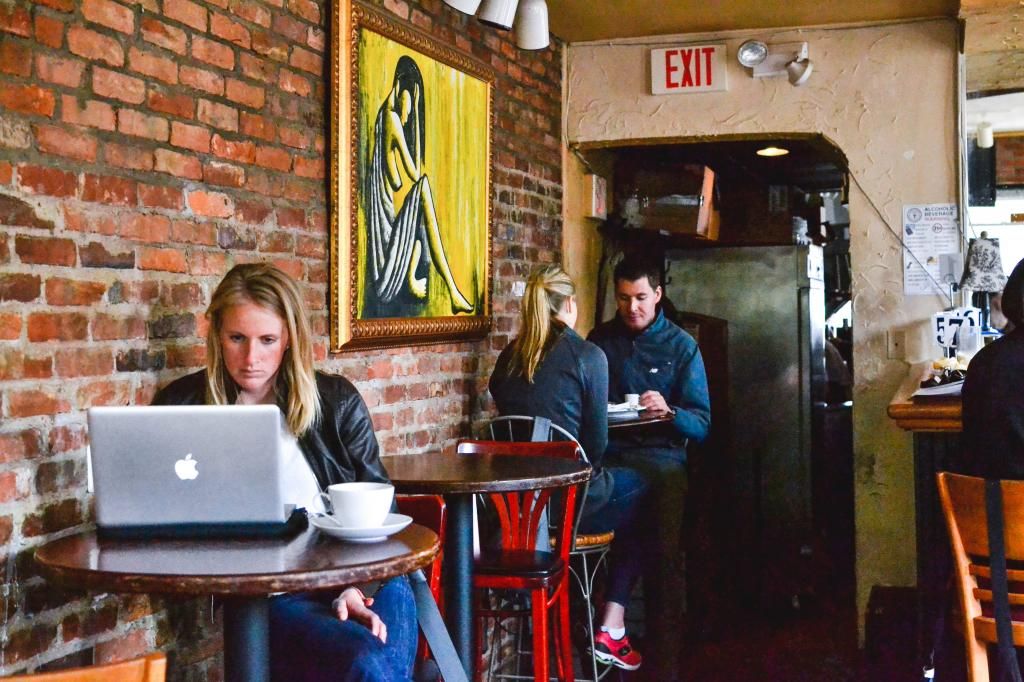 More vivid decor + furniture and beautiful Josie with a totally hipster-cafe-esque outfit.
On second thought, the picture right above Josie makes me look like a total creep (#embracingit), but what can I say...I make reputational sacrifices to capture industrial-meets-artsy brick walls.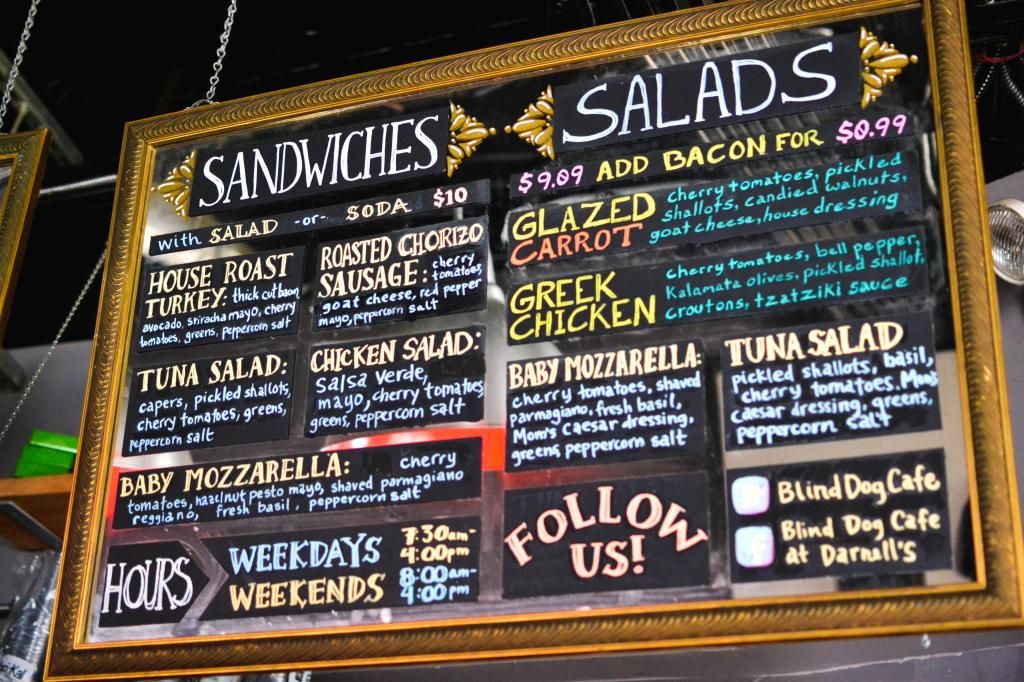 I always have to restrain myself from these bundles of buttery love. And the megasized cookies too.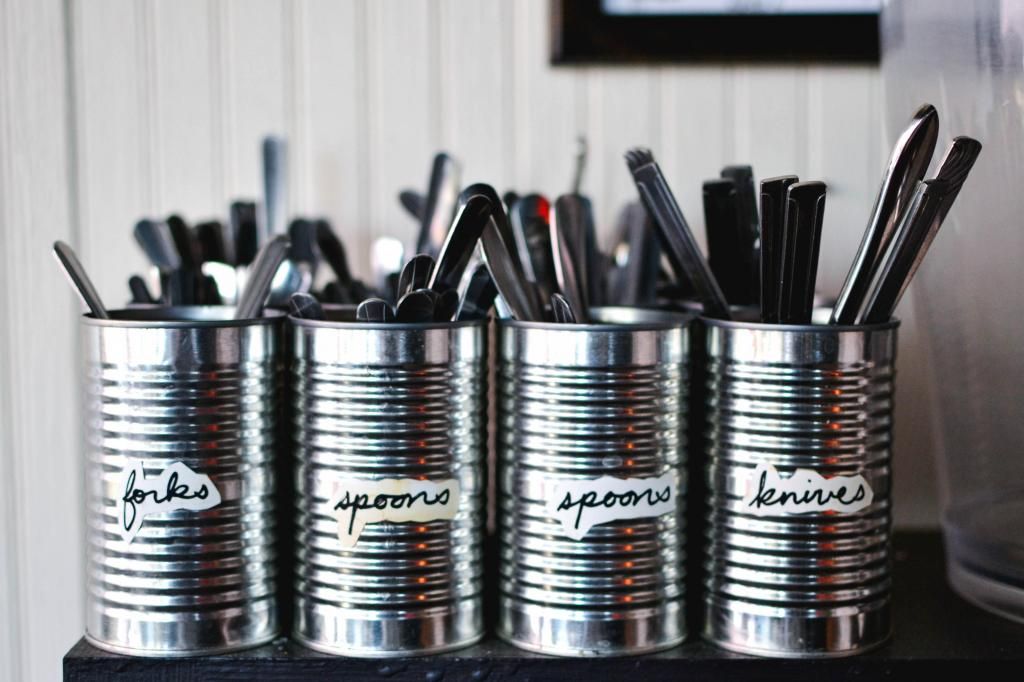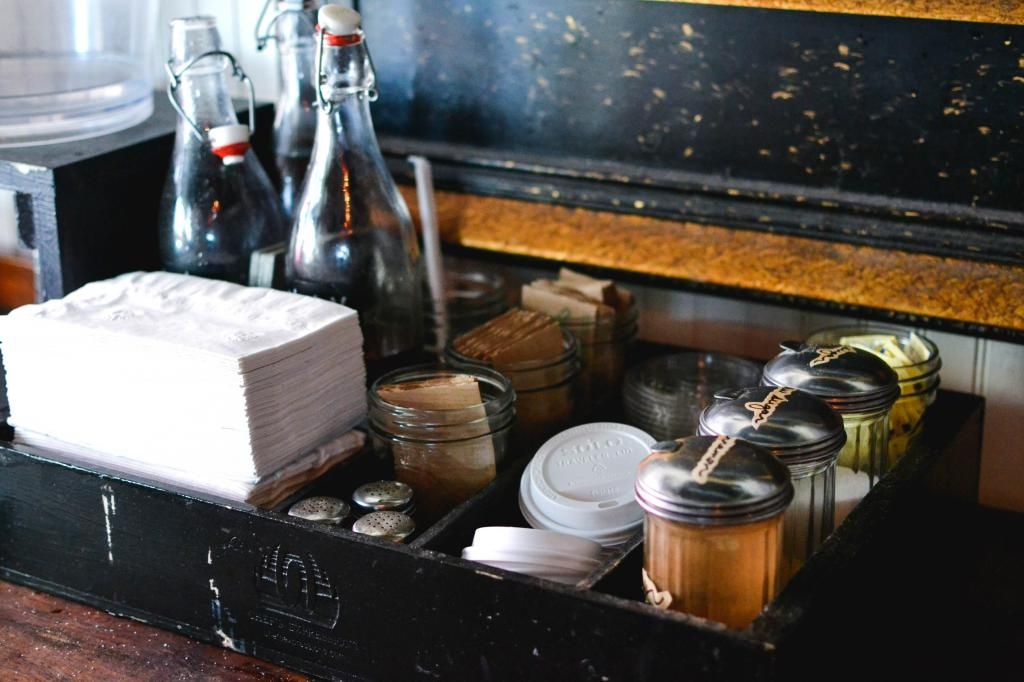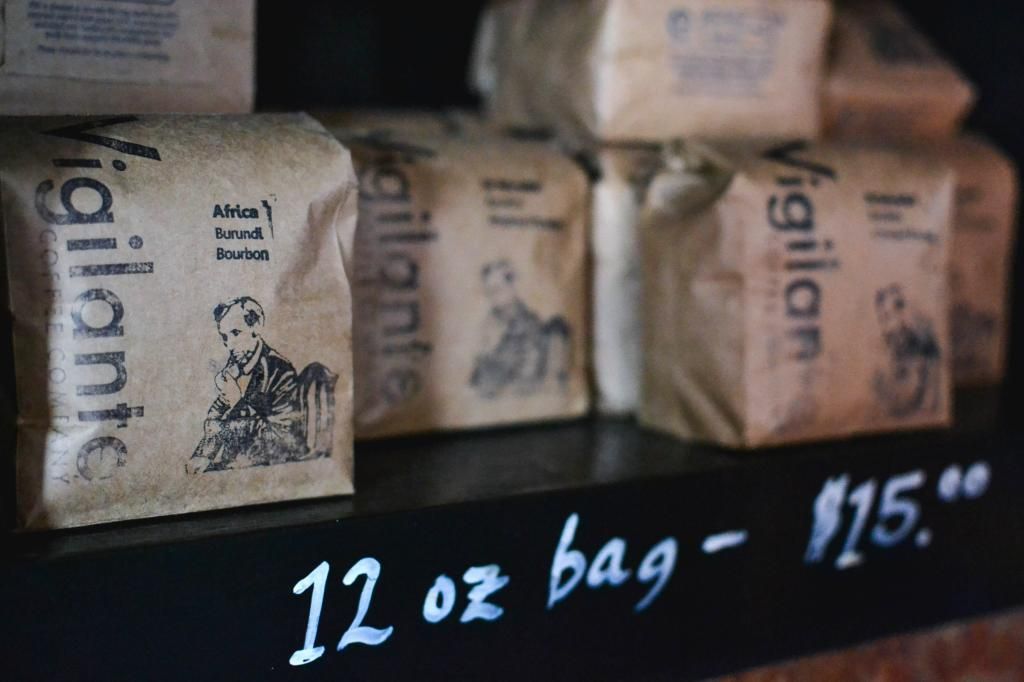 Can you say h i p s t e r? I cringe at using that word again, but I'm too lazy to think of another way to define Blind Dog. Actually, here's two more words: housemade sodas (lime and blood orange pictured below).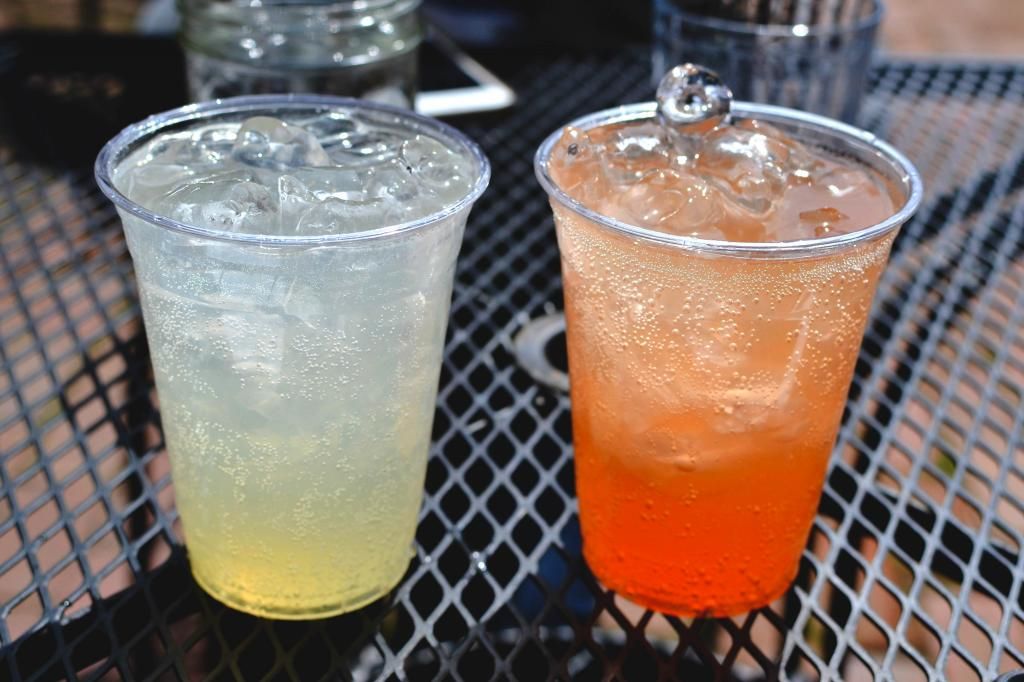 Of course the outdoor patio seating is perfect as well - too bad Julie photobombed my picture of the quaint little red picket fence (hehe love ya Jules). Anyhow, Blind Dog is my jam. And all y'all should go check it out!! (That was homage to the baristas who were both wearing plaid button downs and cowboy hats last time #southernpride4ever)
Blind Dog Café
Café, $-$$
944 Florida Ave NW
Washington, DC 20001