Texas pies, y'all. Artisan dark chocolate blends. I'm telling ya, Bishop Arts is a haven for local independent foodshops.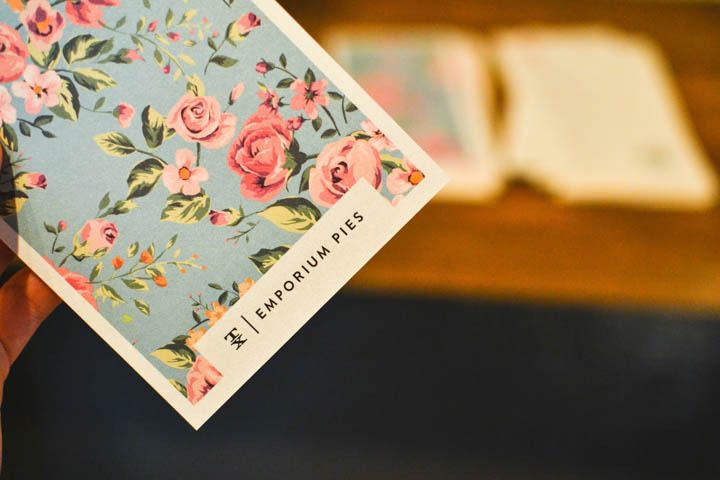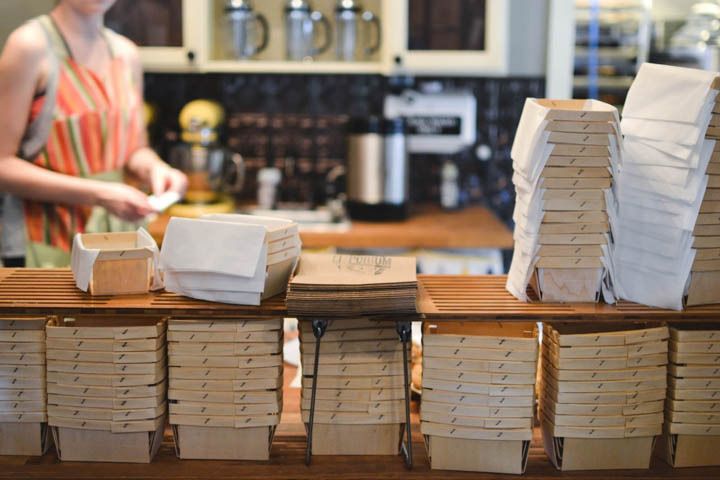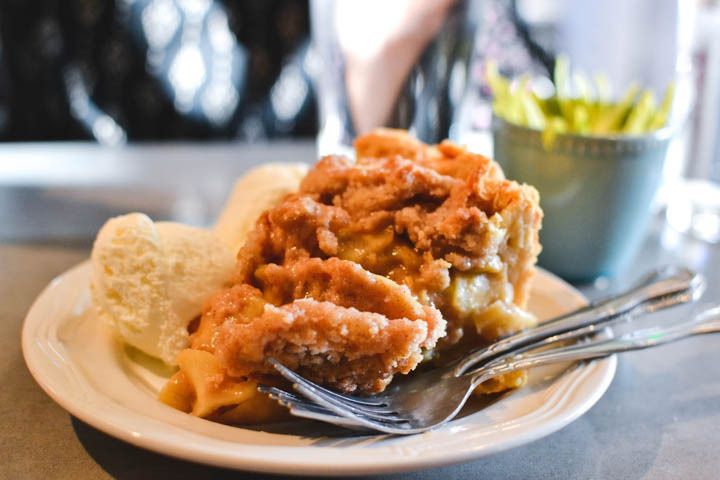 Lord of the Pies w/vanilla ice cream - deep dish apple pie with cinnamon streusel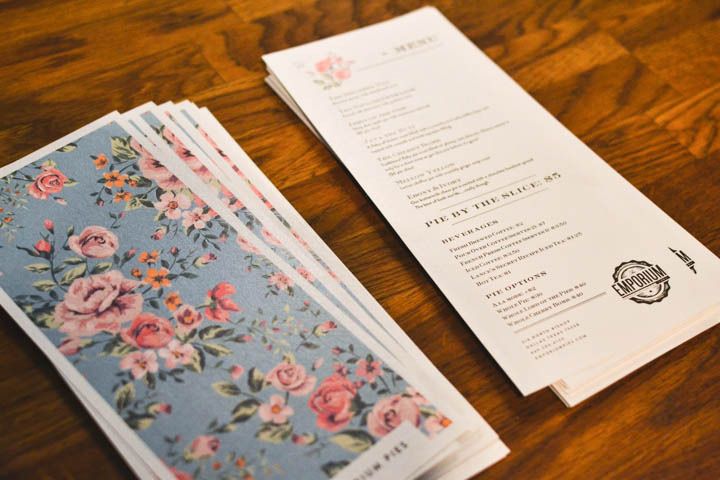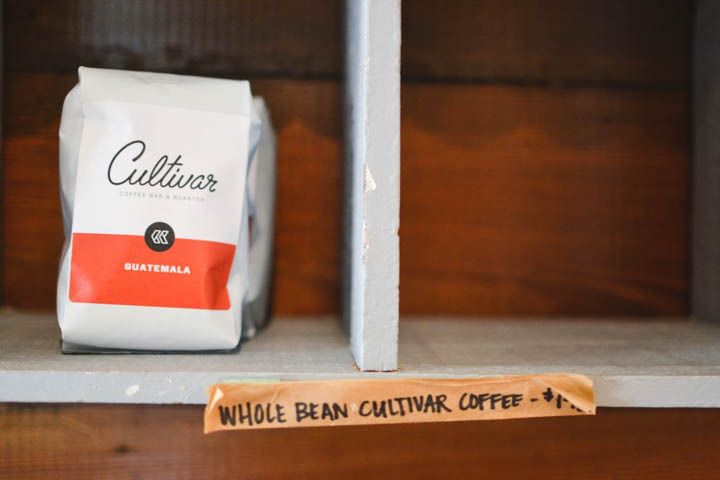 I'm still a little surprised Emporium Pies is the only pastry shop in Bishop Arts, but I don't think anyone's complaining. Recommended: seasonal pie flavors & locally roasted Cultivar beans.
Emporium Pies
Pies, $
314 North Bishop Ave.
Dallas, TX 75208
http://emporiumpies.com/
--------------------------------------------------------------------
I told myself I wouldn't buy anything as I walked in.
I told myself this would just be a casual window shopping-esque stroll.
I walked out with chocolate, dammit.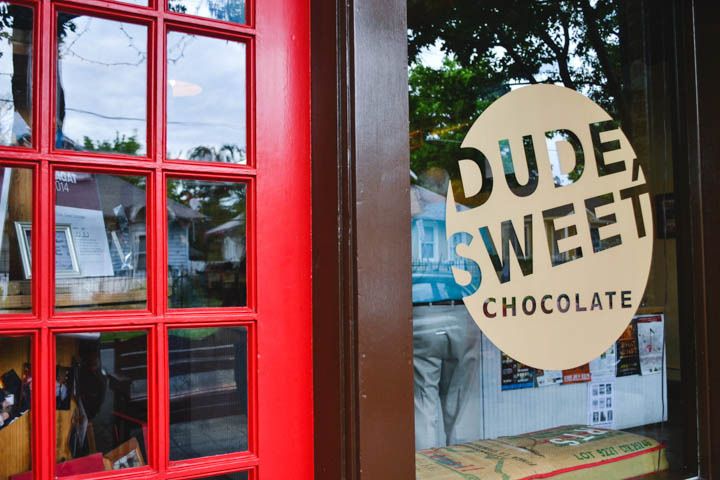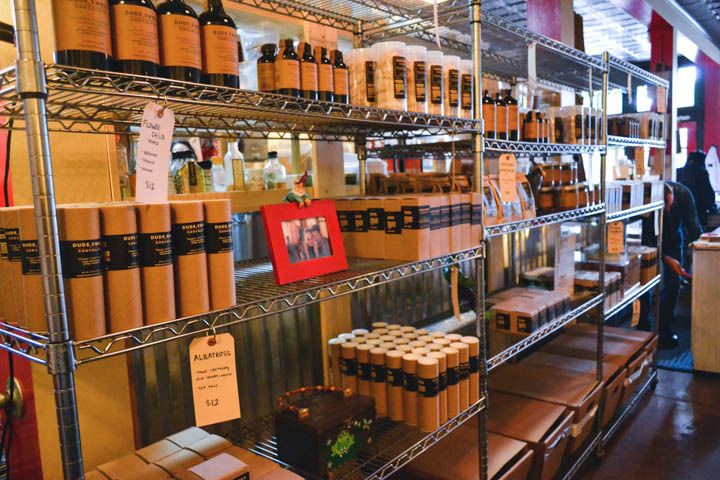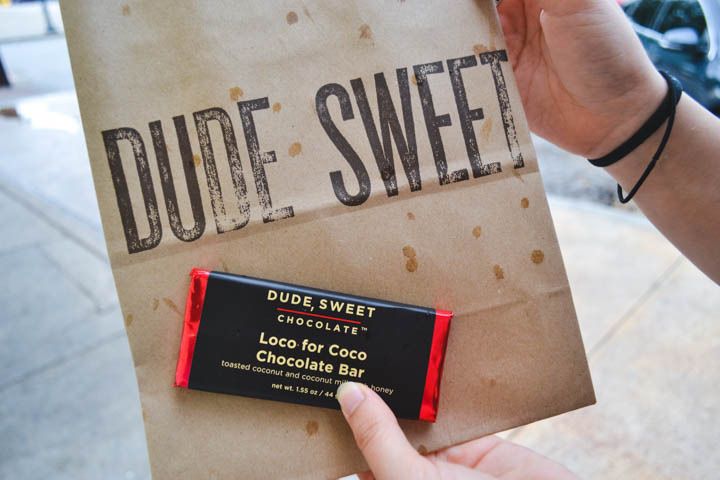 Samples of anything you want and super friendly dudes are really what make this establishment a must-try.
You gotta give a place that sells 'break up potion' some credit too. Their products are all quirky in their own way, from the ingredients to the packaging to the naming to the actual design of the chocolate - which I totally dig.
Try the salami: "not real salami at all, a combination of marzipan, dried fruits, cocoa nibs, chocolate and salt all rolled into one fabulous log that slices like a salami but tastes like heaven" (pulled from their website).
Not exactly Mast Brothers, but who needs that when you have locally made dark chocolate infused with a bit of Texas sass?
Dude, Sweet Chocolate