If you're looking for a casual Dallas brunch staple, look no farther. Cue the plaid button downed waiters, homey wooden furnishings, and of course a quality cuppa joe.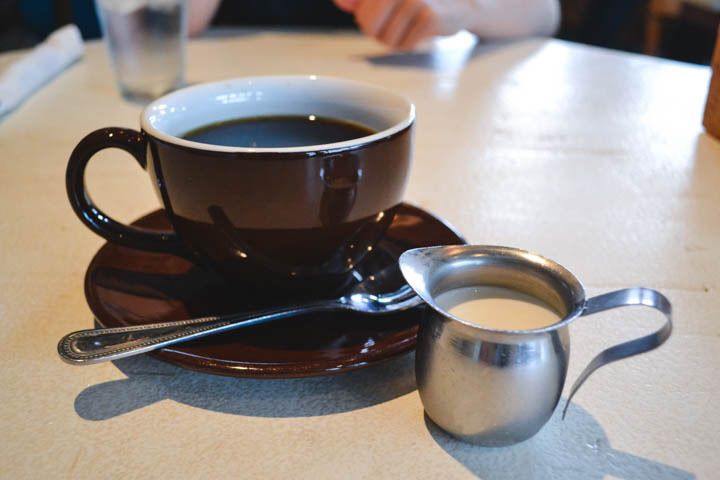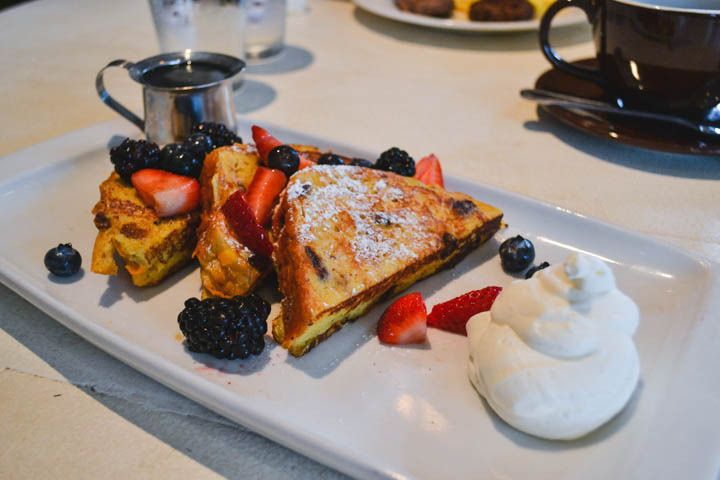 Cider braised french toast - simple and satisfying.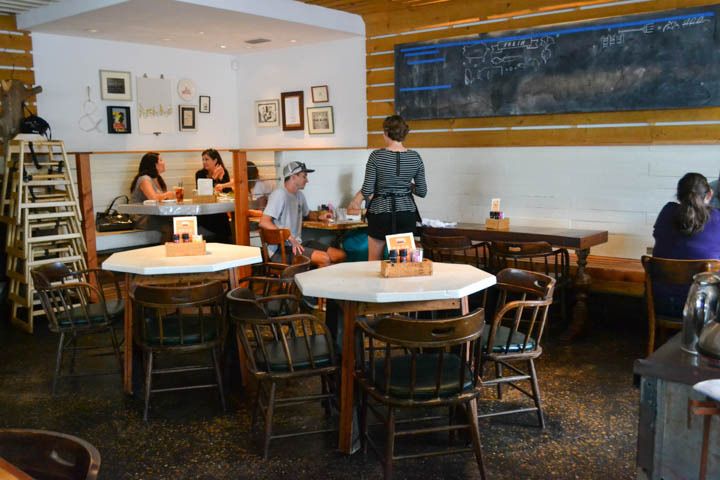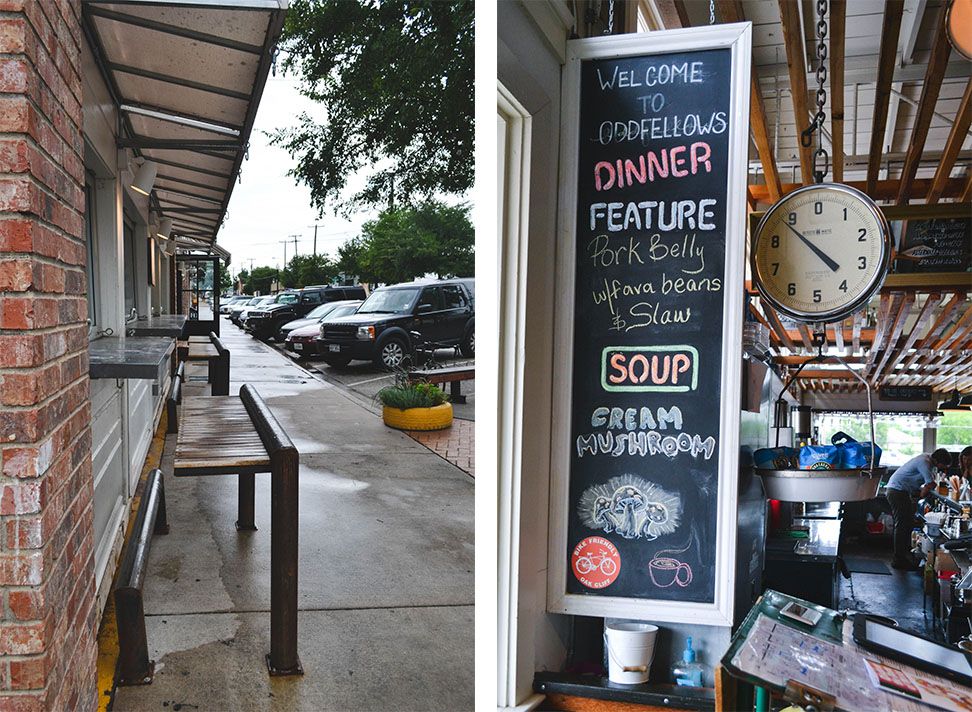 No lines if you come on a weekday and prime positioning right next to a parking lot - please, the charm of Oddfellows is not to be missed. This place is a local go-to for a reason.
Oddfellows
316 W. 7th St.
Dallas, TX 75208